Adam Pennell Earns the APAQ Paper of the Year Award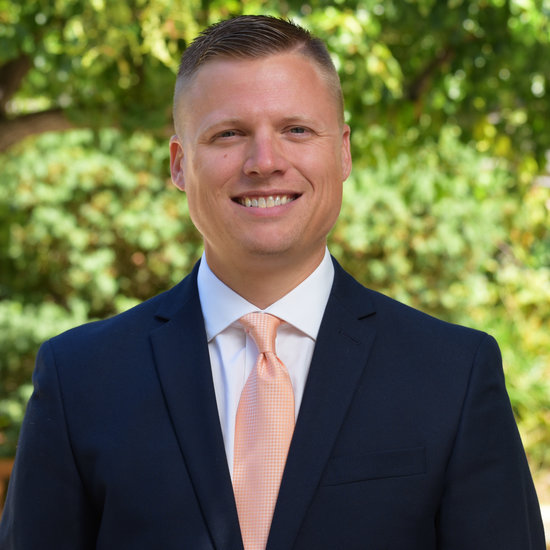 Adam Pennell, an Assistant Professor of Sports Medicine at Seaver College, was recently awarded the Adapted Physical Activity Quarterly paper of the year award for his involvement in the publication titled, "The Effects of an Integrative, Universally Designed Motor Skill Intervention for Young Children With and Without Disabilities."
"It is a very humbling honor to have this sort of award bestowed on our team," says Pennell. "There was a lot of work that went into this project. We felt as though the content was valuable, and this certainly validates the work that we did."
Pennell's study sought to determine the effects of an intervention program on the motor skills of 3- to 6-year-olds. The intervention program used a station-style structure. Children rotated through three gross-motor skill stations in small groups and then visited a fine motor station as a large group.
Within this intervention, researchers also integrated inclusion, as they aimed to have children with and without disabilities work on their motor skills together. Further, in order to instruct children who had varying levels of ability and skill, the intervention was grounded within a specific framework called Universal Design for Learning which enabled the researchers to differentiate their instruction.
In the end, children in the intervention program with and without disabilities showed significant improvement in gross and fine motor competence and proficiency. Pennell claims that the equally improving motor outcomes between children with and without disabilities is a novel finding that presents exciting research questions for the future.
"One of the reasons this study won the award is because it used concepts and principles that are gaining a lot of traction in the research world that nobody has been able to put together at this level," says Pennell. "There is more to be done in this domain, and we would like to reproduce these results in the future."
To read the award winning article, visit Adapted Physical Activity Quarterly.