Ronald R. Cox named Seaver College's Dean of International Programs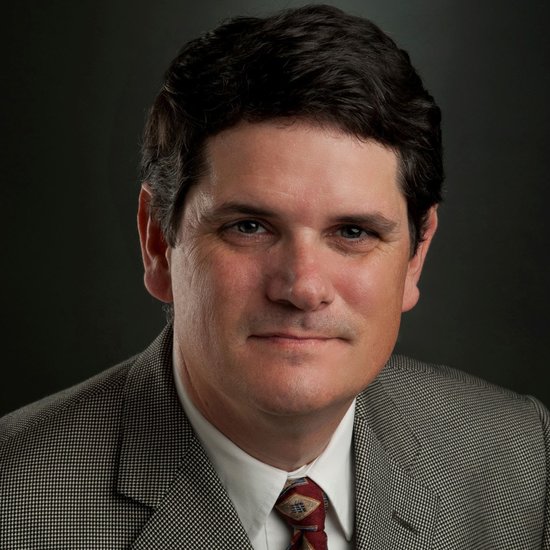 Ronald R. Cox has been named dean of International Programs at Pepperdine University's Seaver College of Letters, Arts, and Sciences. Cox, a professor of religion at Seaver College, has been a member of the Seaver faculty since 2005. Dr. Cox currently serves as the interim dean of International Programs and previously served as the associate dean of International Programs for five years. He will begin his new role effective immediately.
"International Programs do much good for Seaver College students, especially in helping them develop both global competency and cultural humility," says Cox. "I am excited and honored to work with an excellent team of directors, staff, and faculty around the world in serving Seaver students and advancing Pepperdine's mission."
Cox has significant experience in leading international education programs. In addition to his service as associate and interim dean, Dr. Cox has served as faculty-in-residence on six occasions at five different Pepperdine international campus locations. Ron also served as visiting professor at the Institute for Theology and Christian Ministry in St. Petersburg, Russia while an assistant professor. Through his vast experience, he has seen first-hand the intercultural, intellectual, spiritual, social, and personal development that occurs in students through participation in study abroad.
While serving as dean, Cox is committed to International Programs becoming a place where students grow to be more aware of themselves as part of God's creation – making them better and more loving stewards of Christ and others.
"Ron is eminently qualified and uniquely prepared to lead International Programs at Pepperdine into the future. I have been impressed with his leadership and decision-making during the past six years" explained Michael Feltner, dean of Seaver College. "Ron has served under two prior deans, Dr. Charles Hall and Dr. Beth Laux, both of whom were outstanding leaders. Dr. Cox inherits a program supported by outstanding faculty and staff, and equipped with exceptional facilities across the globe. As we prepare to expand the International Programs footprint at the Château d'Hauteville in Switzerland, Asia, and Africa, I am confident that Dr. Cox is the best person to guide this development and lead International Programs to even greater heights."
A professor of religion with expertise in New Testaments studies and Hellenistic Judaism, Cox is noted as being both an outstanding educator and scholar, holding appointments as the Blanche E. Seaver Professor of Religion and as a fellow at the Harris Manchester College Summer Research Institute in Oxford. In 2007, Cox authored By The Same Word, Creation and Salvation in Hellenistic Judaism and Early Christianity, and he also has an extensive publication record of peer reviewed articles and essays. Additionally, Cox has championed undergraduate research, securing a total of four grants that allowed his students to contribute to scholarly publications centered around religious studies. A dedicated servant to Pepperdine University, Cox has served as the Seaver Faculty Association President and he preaches regularly at both the Sierra Madre and Camarillo Churches of Christ.