Joi Carr Assumes Visiting Professor Role at Harvard Divinity School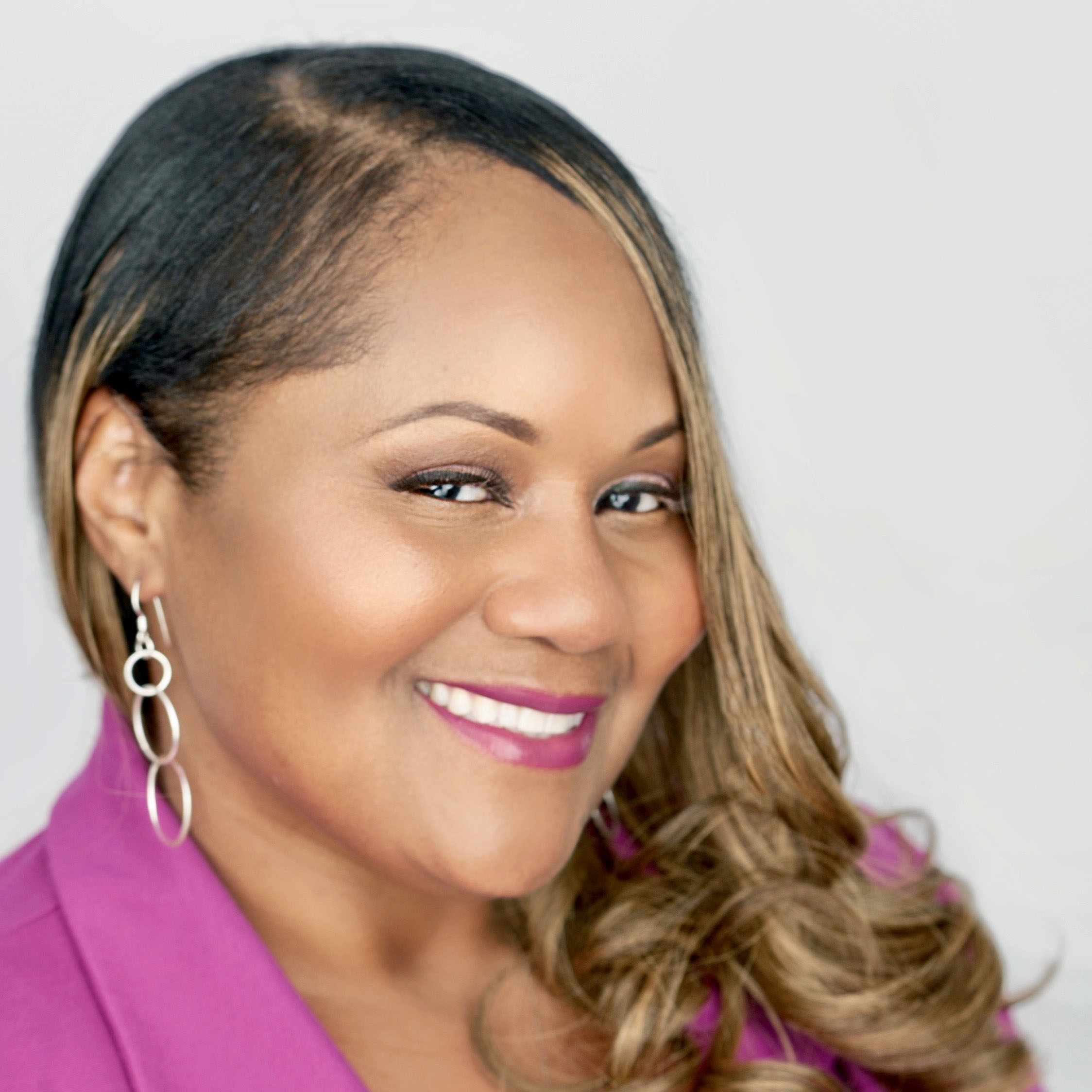 Dr. Joi Carr assumes an appointment as a Visiting Professor at Harvard Divinity School spring 2023. Carr will be teaching graduate students a world cinemas course in the context of filmmaking as vocation. This class will explore filmmakers and their unique contributions to film form, looking broadly at the sociocultural and sociopolitical context of films and the religious influences.
Carr is also serving as a Visiting Scholar and Research Associate for the Moses Mesoamerican Archive and Research Project, Harvard University. While fulfilling these roles, Carr is finishing her book manuscript entitled, Movies, Myth, Culture, and Me under contract with Eerdmans Publishing and tentatively scheduled for release in 2024.
This scholarly pursuit will focus on developing a text that investigates the intersection of classical Hollywood cinema, American identity politics, and American national mythos. Carr hopes to examine the impact of this shared movie-going experience and illustrate that examining one's individual ideology is a liberating practice.
"I am excited about being in residence at Harvard and getting to know the community," says Carr. "Being a Visiting Professor and Scholar has allowed me to continue my individual scholarship with the benefit of the tremendous resources of Harvard University."
While on appointment, Carr will be working alongside, Dr. Raymond Carr on the Codex Charles H. Long Papers Project. He is the Executive Director of the project, serving as a Research Associate for the Moses Mesoamerican Archive and Research Project, Harvard University, in addition to an appointment as a Visiting Professor and Scholar at HDS. "We are developing a symposium for this April at HDS highlighting the Codex Project. I am serving as Associate Director for Codex," Carr explains.
Dr. Long is renowned for his efforts in the fields of cultural history, religious studies, and philosophy. Long was a distinguished Emeritus Professor of Religious Studies at the University of California-Santa Barbara, who also held endowed chairs at the University of Chicago, the University of North Carolina at Chapel Hill, Syracuse University, and the University of California, Santa Barbara and past president of the American Academy of Religion (1973). The Carrs are exploring, cataloging, and hoping to preserve Dr. Long's intellectual work for future generations.
"Among the Archive's interests is the legacy of the teaching and scholarship of the late Charles H. Long, and we are grateful that the Carrs have taken the lead in collecting and evaluating his papers," says Dr. Davíd Carrasco, the Neil L. Rudenstine Professor of the Study of Latin America and Director of the Moses Mesoamerican Archive and Research Project at Harvard University. "We look forward to working together with the Carrs in the process of organizing ways to understand, honor, and share the work of Charles H. Long with students, colleagues, and the interested public."
At Seaver College, Dr. Joi Carr, professor of English and Film Studies, is the Blanche E. Seaver Professor of Humanities and Teacher Education and the director of Film Studies and the African American Studies minor.