Khanh Bui Lends a Voice to Loneliness with Most Recent Publication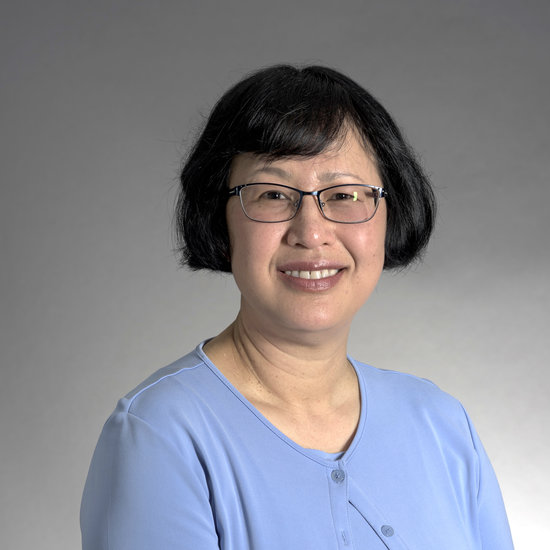 Dr. Khanh Bui, a Professor of Psychology at Seaver College, recently published the research article, "'All You Can Really Think About is You Want Friends': Loneliness in the Words of Undergraduates," in the College Student Journal. In this publication, Bui gives the concept of loneliness at Pepperdine University a voice, as she conducted six undergraduate focus groups in an attempt to better understand the phenomenon.
"I think of Pepperdine as a place where there are lots of activities and programs to help students feel a sense of community," says Bui. "I am bewildered by the high loneliness rate. I know what the numbers are quantitatively, but what I don't understand is the experience of it."
The quantitative data to which Bui refers to reports that the loneliness rate at Pepperdine University was one percent higher than most college campuses at 68% during the spring of 2019. Given this information, as well as her advanced knowledge of student life, Bui was inclined to investigate this issue. Thus, she recruited 42 Seaver College undergraduate students (29 women and 13 men), separated them into six different focus groups, and led them through a series of questions related to loneliness.
"Initially, my motivation was, 'how do I make sense of the statistics,'" Bui explains. "In the process, I developed tremendous empathy [for the students]."
Bui claims that beyond digging deeper into the concept of loneliness on undergraduate campuses, this research article humanizes the issue by incorporating student voices into the equation. The text transcribes a multitude of student responses discussing the 12 common themes of loneliness. These 12 themes include (1) ingroups vs. outgroups, (2) intervention for loneliness, (3) maintaining an image, (4) superficial interactions, (5) lack of a confidante, (6) loneliness in the presence of others, (7) room-
mates, (8) common nature of loneliness, (9) geographical location of school and transportation by car, (10) self-blame, (11) dating relation-ships, and (12) fear of missing out.
To counteract the lonely forces affecting institutions, Bui advises that undergraduate campuses better educate their students on loneliness. Specifically, she recommends emphasizing the fact that loneliness is not a mental illness but a momentary state of being. Further, she challenges students to expand their social circle, and in turn, get comfortable being uncomfortable in the search for friends.
"Make the effort because it is important for your overall health," says Bui. "Like anything else we do, exercising daily is important for our health; praying daily is important for our spiritual health; and having meaningful social connections each day is important for our health. I understand it's difficult. I understand that it is uncomfortable. But, long term, it is good for us."