Seaver College's Student Publications Nominated for 26 Different Awards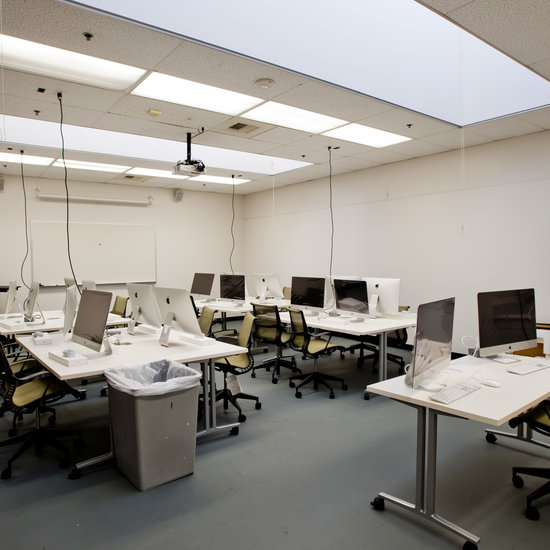 Seaver College's undergraduate student journalism publications and productions (The Graphic, Currents, and Newswaves) recently received 26 award nominations at the National College Media Convention in Washington D.C. Overall, Seaver College's outlets are nominated for 10 Pinnacle awards and 16 Pacemakers – the latter of which is the oldest and most prestigious honor a student author or publication could achieve.
"College journalists, they work so hard, and it can sometimes feel like a thankless job," explains Dr. Elizabeth Smith, who serves as the faculty advisor for The Graphic. "They don't do it for the awards, but the awards can be such a nice affirmation of the good work we know that they are doing. It's nice to have that work recognized outside the community by professional judges."
As a staff, Pepperdine Graphic Media enjoys two Pinnacle nominations (Best Diversity Coverage of the Year and Newspaper of the Year) and three Pacemaker nominations (Multiplatform, Online [edition], and Innovation). While each of these honorific opportunities are important, the Multiplatform Pacemaker represents a new and prestigious award, which judges how student news organizations serve their audience across a variety of mediums (print, digital, and social media). Pepperdine University is one of nine finalists for the honor.
Individual student contributors were also successful in securing nominations. In total, 12 different Seaver College students are up for awards including Abby Wilt, Karl Winter, Austin Hall, Ashley Mowreader, Bryant Loney, Ali Levens, Sahej Bhasin, Annabelle Childers, Samantha Torre, Whitney Powell, Emily Conder, and Caroline Conder.
"Pepperdine, across every discipline, get's top notch students. We are so lucky. Journalism is no different; we get students who are so bright, ambitious, and collaborative," says Smith. "They really do want to serve their communities and their campuses…[These nominations] speak to their talent and ambition, but also their kind hearts."
The Graphic is made up of 93 student employees. The publication disperses news daily on their web and social media platforms, while also producing a print newspaper once a month. Alongside The Graphic and Currents, Pepperdine University's broadcast news production, NewsWaves 32, also received a Broadcast Pacemaker nomination. NewsWaves 32 produces a weekly show on local and campus news each Tuesday.