Seaver College Professor, Felicity Vabulas, Named Council on Foreign Relations Education Ambassador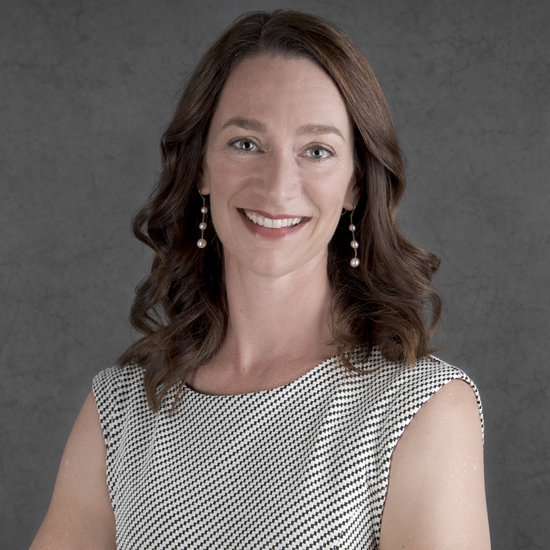 Felicity Vabulas, an associate professor of International Studies at Seaver College, was recently named a Council on Foreign Relations (CFR) education ambassador—a role that creates collaboration among faculty members across the globe centered around international relations pedagogy.
"CFR is an independent, nonpartisan think tank that is committed to providing fact-based information," says Vabulas. "My role as an education ambassador is to extend CFR's expertise to my students at Pepperdine and to empower my students to continue leaning on CFR when they leave campus."
As an education ambassador, Vabulas receives firsthand access to the creative content that CFR develops, but she also advises and consults with CFR on how to improve and expand its resources. The materials include multimedia videos, articles, academic webinars, and model simulations, which are all aimed at providing unbiased, objective information for students to consider. In her new role, Vabulas is expected to use some CFR materials in the classroom, while also providing feedback on the effectiveness of the content.
"I am excited for this opportunity because it comes with access to really terrific educational materials for the classroom. This is evermore important when the world is changing really quickly around us," says Vabulas. "My students don't always know where to go for credible resources. The CFR provides the pinnacle of really thoughtful, well-researched information."
Along with enhancing educational content, becoming a CFR education ambassador allows professors and students alike to develop their professional networks. Vabulas reports that, "The other really cool part of the role is that the cohort of ambassadors comprises professors from all across the world. I have the chance to talk about some of our trickiest educational challenges with other IR professors that care a lot about teaching future leaders."
Vabulas' ambassadorship was announced prior to the November 7 visit of Richard Haass, a veteran diplomat, respected scholar of international relations, and President Emeritus of the Council on Foreign Relations. On that date, Haass will speak at a dual President's Speaker Series and W. David Baird Lecture Series event.
Preceding the Haas lecture, Seaver College's International Studies and Languages Division will host a reception for current students and alumni to gather. This event will take place from 4 to 5 PM at the Pendleton Learning Center Patio.