Seaver College Hosts 12th Annual Waves Weekend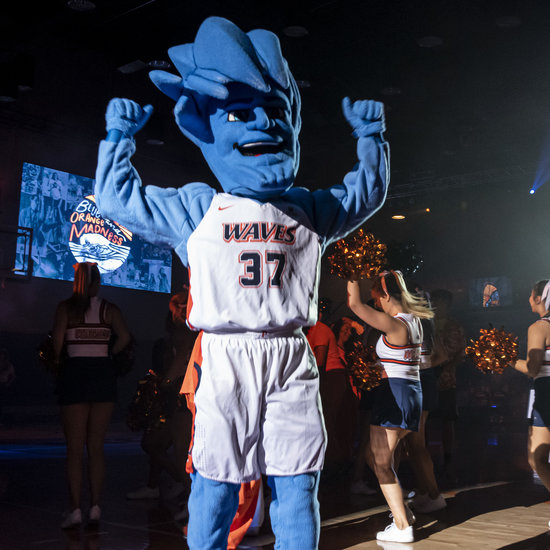 The 12th annual Waves Weekend is set to commence on Friday, October 14 and run until Sunday, October 16, 2022. This annual event brings together the greater Pepperdine community, as students and their families, alumni, and friends of the University converge in Malibu for a variety of exciting events and activities.
As is custom, carnival rides, games, music, food, and more will kick off the festivities at Friday night's Madness Village. Later on, the University will usher in the 2022-2023 men's and women's basketball seasons at Blue and Orange Madness. Here, fans will meet the teams and receive the chance to participate in a host of contests.
Visitors will also be able to familiarize themselves with the faculty members and administrators of the University. Parents will be permitted to sit in on a select amount of classes and even attend professorial office hours. Along with that, president Jim Gash and Seaver College dean, Michael Feltner, are hosting a pair of events to meet and greet University guests.
Beyond all of this excitement, Waves Weekend offers families a chance to reunite. Events such as the Family Picnic grant parents and students the opportunity to enjoy one another's company amid Pepperdine's fun and vibrant campus.
For more information regarding the event, visit the Waves Weekend webpage. Check in for the event begins on Friday, October 14, 2022 at 10:00 AM.