Donna Nofziger Elected to the National Board for the Lilly Fellows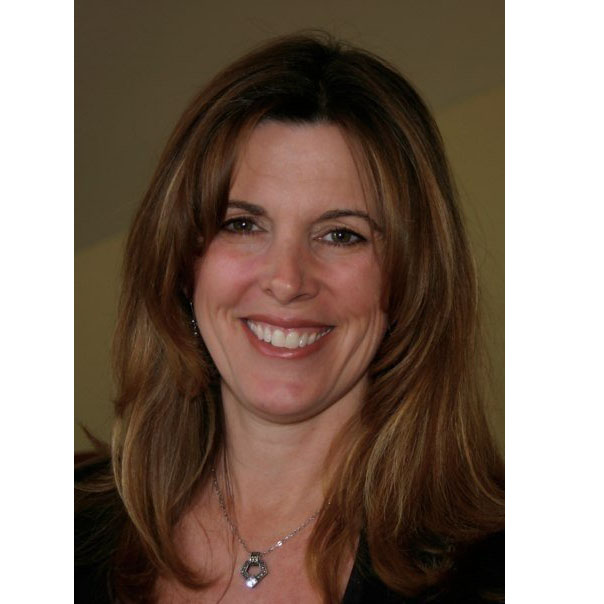 Donna Nofziger, a professor of Biology at Seaver College, was recently elected to the National Board for the Lilly Fellows Program in the Humanities and Arts. Nofziger will serve a four-year term as a board member within the organization.
"My goal is to represent the voice of a Christian academic who is passionate about higher education, science, and exploring the natural world and God's creation," says Nofziger. "I am excited to provide that voice on the board, as we plan our future meetings, various programs, and attempt to bring people from various stem fields on board."
The Lilly Fellows Program in the Humanities and Arts is a collaborative network of 100 church-based higher education institutions, seeking to strengthen and shape the character of spiritually centered schools. This network of Christian universities hosts a number of national and regional conferences, mentors young academics, and provides grants for graduate or doctoral students looking to further their education.
As a member of their board, Nofziger will play a key role in planning future meetings, developing topics and attracting speakers, as well as deliberating over grant proposals and mentoring opportunities. In the process of these discussions, the Seaver College professor hopes to emphasize the interdisciplinary nature of the humanities and advocate on behalf of the sciences.
Prior to being elected to the board, Nofziger was an active member of the Lilly Fellows Program, attending meetings and networking with fellow colleagues and academics. During this time, she began to shine a light on the program's need for a stronger scientific emphasis. As a result of her advocacy and passion, Nofziger earned a nomination for board membership and was elected to a four-year term in the fall of 2022.