Tuan Hoang Analyzes Vietnamese Marianism and Anticommunism in Recent Publication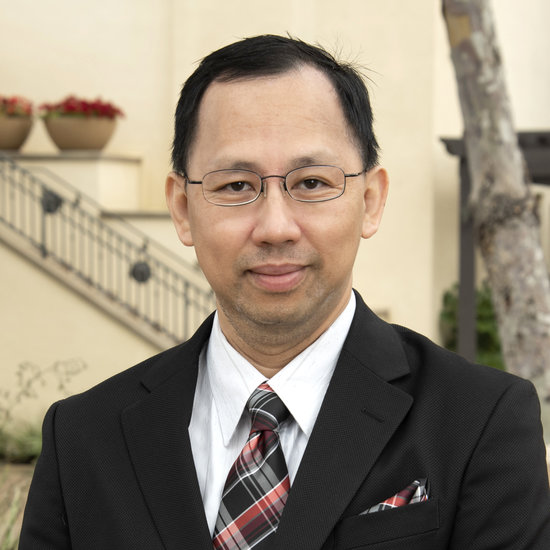 In the summer of 2022, Seaver College's Blanche E. Seaver Professor of Humanities and Teacher Education, Dr. Tuan Hoang, published the article, "'Our Lady's Immaculate Heart Will Prevail': Vietnamese Marianism and Anticommunism, 1940–1975," in the Journal of Vietnamese Studies.
In this text, Hoang provides an overview of Vietnamese Marianism, tracing the spiritual practice from the sixteenth century to 1975. Intermixed within this account, Hoang analyzes an emerging anticommunist sentiment popular amongst Catholics. He specifically details how global Catholic organizations promoted Marianism as a weapon against communism, and he further examines the effect this had in Southern Vietnam.
"Marian devotionalism is well known in Vietnam. People aren't surprised to see Vietnamese Catholics praying the rosary or singing Marian hymns. So, [the research] is not exactly novel in terms of the topic itself," shares Hoang. "It is so common that it is surprising there has been so little scholarship about it. My contribution is to flesh out connections between the local and the global."
Despite being a historian by trade, Hoang only recently (within the last five years) began working on religious history. He credits part of this shift in focus to the accessibility of sources; however, Hoang also cites the religious setting of Pepperdine University as inspiration.
"The environment of Seaver College is very conducive to studying religious history," he comments.
Dr. Tuan Hoang's research primarily revolves around the intellectual history of South Vietnam from 1950-1975, as well as the history of Vietnamese refugees and immigrants. This article appears in a special edition of the Journal of Vietnamese Studies, which highlights Vietnamese Catholicism. Hoang served as the journal's guest editor.
To learn more about "'Our Lady's Immaculate Heart Will Prevail': Vietnamese Marianism and Anticommunism, 1940–1975," visit Dr. Hoang's website.