Advice for the Graduates
Each April, a new class of alumni are thrust into the real world fresh-faced and ready to take on any new challenge that comes their way. To help them on their new journey, alumni who have gone through the same path give advice that they wish they had when they first graduated.
---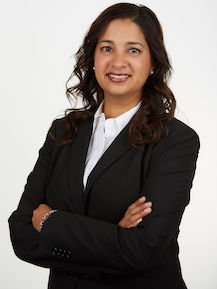 "Life has many ups and downs, but keep your Faith, trust your nearest and dearest, and follow your intuition. I keep a picture of me at Graduation on my desk to remind me of that feeling of optimism and positivity. Never let go of your dreams!"
- Mala Bajpai ('98)
---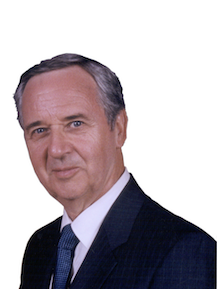 "I went on from Pepperdine after my graduate studies in theater to get a job with Disneyland. I made a career of Disney having been with them for 41 years. I started out as a Jungle Cruise operator and ended up working in the Entertainment Division and New Technology R&D. I and many others opened Walt Disney World, Epcot Center, Disney Studio Tour, Disneyland Paris, Tokyo Disneyland and Animal Kingdom. The one piece of advice I would offer is this: Be grateful for not having all the resources while you were in college. I didn't and the creativity to get around those problems is what did me good at Disney. You can do a great deal with little if you have a creative spirit, perseverance and a can do attitude. And most important, be nice to people. Someday they may be your boss!"
- Tom Craven ('64)
---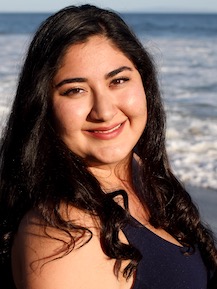 "We look out at the ocean and it seems infinite. The currents push and pull and what lies beneath is otherworldly. Yet at Pepperdine, the shore is home. The sand and surf and sun become part of our experience. And while we may not understand it, we all share a connection to the horizon. As you leave Pepperdine, leave the Malibu shore for other places, countries, people, remember. Remember that calling, that longing, that peace of the unknown being known to you. And know that we stand with you, no matter where you may go. Waves break on their own, but together they are part of something more. They are infinite. We are infinite."
- Lauren Davila ('17)
---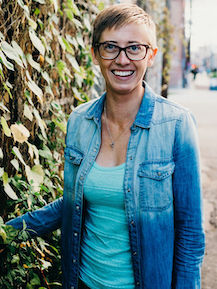 "Life is such a fantastic adventure...don't go into post-college years with expectations about when and how you will reach certain professional and personal milestones. Things will fall into the right place at the right time. Be open to unexpected opportunities! Travel the world, quit a job that doesn't work, take a job that scares you and take time to be amazed at the people and the world around you. When you fill your life with experiences, gratitude and wonder everything WILL work itself out."
- Kayla Ferguson ('12)
---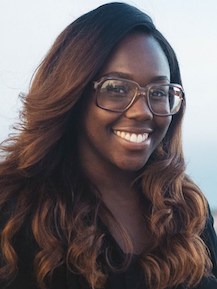 "Plot twist: it's not about who you know. It's about who knows you, and who is willing to vouch for you when you leave the room. Let your character, work ethic, collaboration, and presence speak for you."
- Camille Idedevbo ('17)
---
- Micah Foster ('05)
---
- Jessica Freitas ('17)