Madeline Frohling - Alumni Spotlight ('18)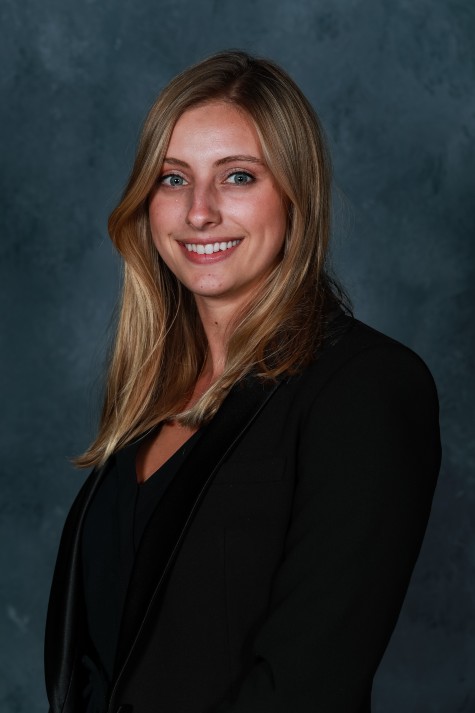 Current City: Los Angeles, California
Hometown: Sants Barbara, California
Graduation Year: 2018
Major: Business Administration
Occupation: Coordinator, Global Partnerships at AEG - LA Kings, STAPLES, LA Galaxy Dignity Health Sports Park
Who influenced you most during your time at Pepperdine?
Paul Lasiter, Pepperdine CFO - He was the faculty in the London house over the summer I studied there. He showed me the power of relationships, God's Grace and the power of hard work.
What advice do you have for current students who want to make the most out of their experience at Pepperdine?
Choose classes that excite you, enjoy and don't take for granted the people around you. Take the time in college to invest in yourself, as when you graduate life absorbs you.
Describe Pepperdine in three words.
Safe haven, Growth, Friendship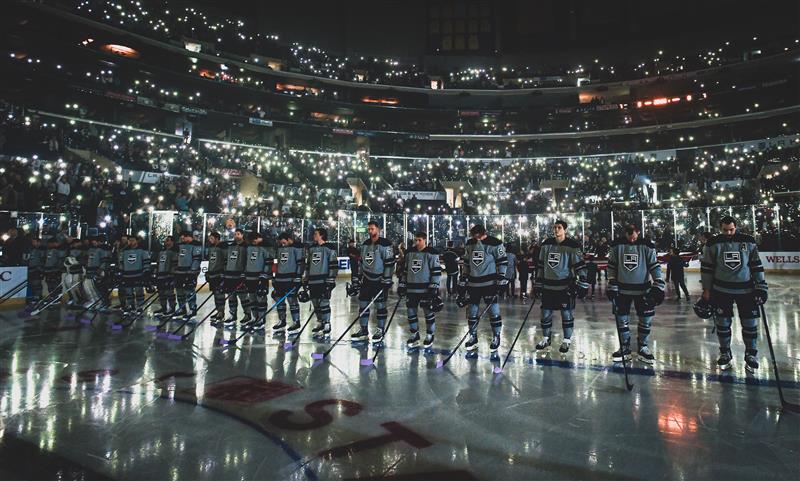 Describe your career path:
I began as a part time employee and worked my way into a full time position, continually growing and pushing myself in my professional career to learn from those around me, and not being afraid to take risks.
How did your time at Pepperdine prepare you for what you are doing today?
Pepperdine taught me how to build and grow relationships, this has helped me significantly growing relationships in my company
What is something people may not know about you?
I was in Scuba club in college!