The Seaver Speaker Series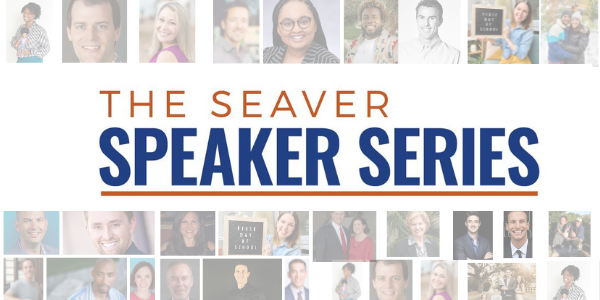 The Seaver Speaker Series is an opportunity to have an insightful conversation with our Seaver family, and explore ideas with some of Pepperdine's brightest minds. With this series we will share stories, make connections, and help to build a brighter future. The Seaver Speaker Series was created in a partnership with the Seaver and George Pepperdine College Alumni Relations Office and the Seaver Career Center.
---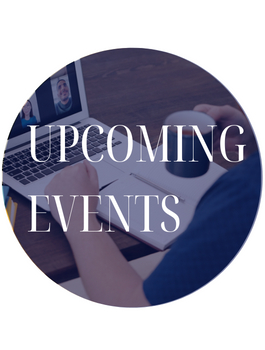 Upcoming and Recent Speakers:
Wednesday, September 14, 2022 | 4 PM | Zoom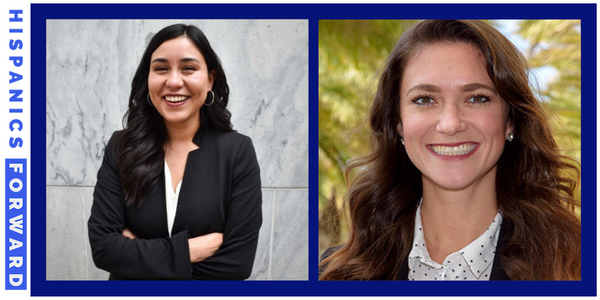 Hispanics Forward with Alexandra Perez (SC '15, M.P.P '20) and Dr. Julia Norgaard
Alexandra Perez (SC '15, M.P.P '18), co-founder of Hispanics Forward (HF). Hispanics Forward is a six-month program aimed at providing early-career Hispanic professionals mentorship in policy-focused careers within the liberty movement. The liberty movement is a fast-growing movement that seeks to advance individual liberty, free enterprise, and limited government.
---
Watch Previous Speakers (*Please click on the speakers name below for more details, and to watch the recording of their episode.*)
Fashion Entrepreneurs | February 23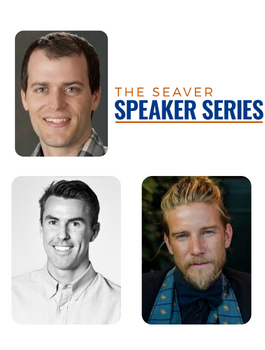 The fashion industry has long been a fascinating and ever changing business. Seaver College alumni with a mind for creativity and business have turned their passion for fashion and the need to streamline processes better into their career.
Andrew Blackmon (SC 2007), Co-founder and CEO of The Black Tux, the new way to buy or rent modern suits and tuxedos that actually fit, and Jeff Garner (SC, 2000), Emmy Award winning Sustainable Couture Designer of Prophetikshared their experience and expertise. Seaver College professor of Entrepreneurship and Organization Behavior, Mr. Paul Carruth hosted the conversation.
The State of Today's Real Estate Market | August 30, 2021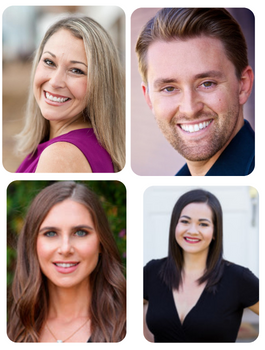 The Real Estate market is booming! With record prices, bidding wars, and subdivisions that fill up faster than they can be built, today's Realtors are busier than ever. But, it's not exactly like what you see on TV! During this Seaver Speaker Series you'll hear everything from what it takes behind the scenes to keep realtors on track to current trends and how these busy professionals succeed in this demanding and competitive industry.
Stress-Resiliency in the Music Biz with Clark Souers ('94) | May 18, 2021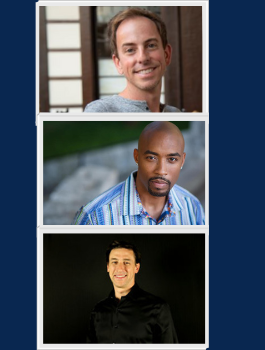 Alumnus and Stress and Resiliency expert, Clark Souers ('94), joins the Seaver Speaker Series conversation to interview two other Seaver alumni with high profile and high performing careers.
Souers, owner and founder of Expert Effect, will sit down with Pastor, Singer/Songwriter, alumnus Montell Jordan ('20) and CEO of SPIN (formerly SPIN Magazine), Jimmy Hutcheson ('05) to discuss how they each respond to stressful times in their careers and personal lives.
Quinn Taber ('14) | Founder and CEO of Immerse
Alumnus Quinn Taber ('14) is the Founder and CEO of Immerse, one of the fastest growing virtual reality companies in Los Angeles.Learn about how he has used his passion for creativity and expertise in economics to transform the way we think about business.
Shelby Jones Jolviet ('15) and Will Lawson ('16) | Netflix Talent Coordinators
The Talent Team at Netflix is responsible for identifying, attracting and developing Netflix's team of stunning colleagues. Hear from the experts about what it takes to find and hire the amazing people who make Netflix great!
Sylvia Franson ('87) | Vice President of West Coast Network and Digital Ad Sales, NBCUniversal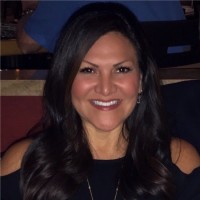 Seaver Alumna and Women in Leadership honoree Sylvia Franson ('87) is the Vice President of West Coast Network and Digital Ad Sales for NBCUniversal. Franson is a leader in her field, with a wealth of entertainment and digital ad sales knowledge. A longtime supporter of Pepperdine, she is also a Pepperdine Mom!
Stefan Holt ('09) | WNBC-TV New York News Anchor and Reporter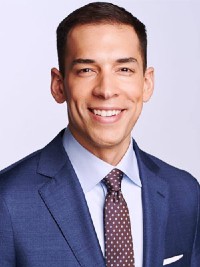 Since graduating from Pepperdine, Holt's journey has taken him to two of the country's top television markets, working as an anchor and reporter. He credits his time with Pepperdine NewsWaves for providing him with the skills required to be a successful reporter.
Anthony Kennada ('08) | Chief Marketing Officer of Front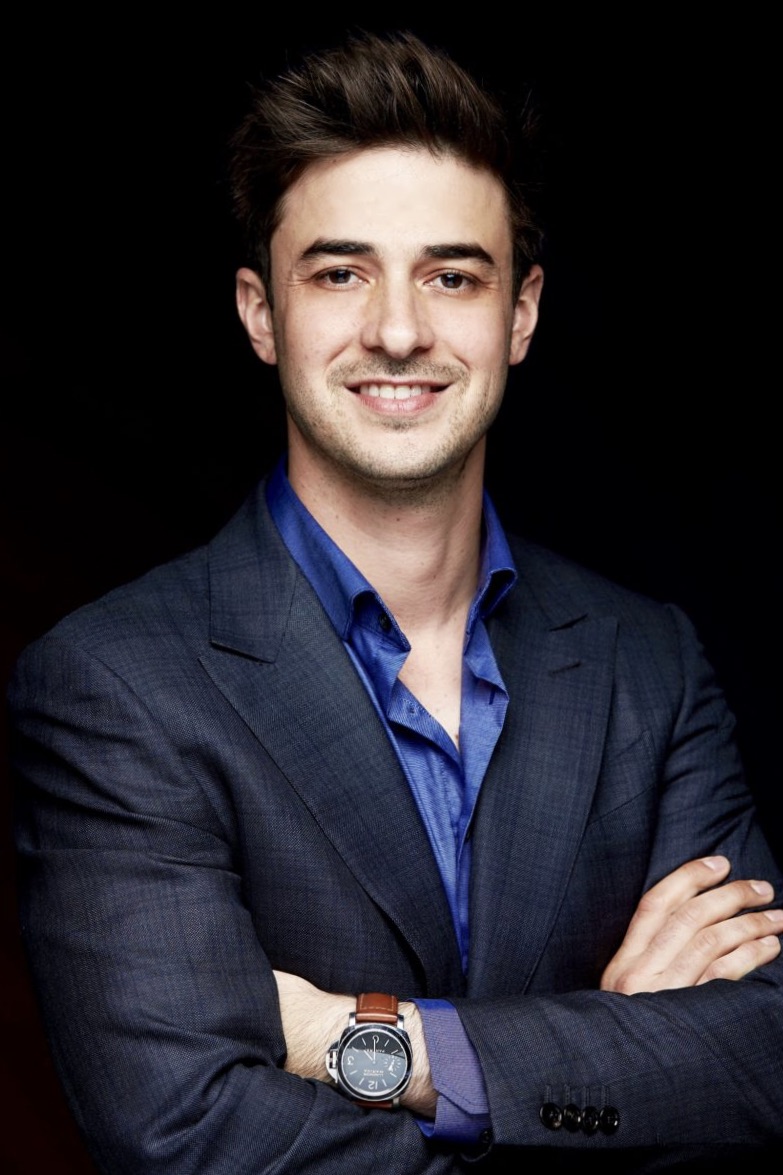 A self-described business-to-consumer marketer trapped in a business-to-business marketer's body, Kennada's impressive resume includes: CMO of Front, and the founding CMO of Gainsight. He has previously worked at Box, LiveOffice and Symantec. Kennada also serves as an active investor, advisor, and board member to enterprise software startups around the globe.
Doug Lorenzen ('04): Partner at the Seed Stage VC firm, Moore Venture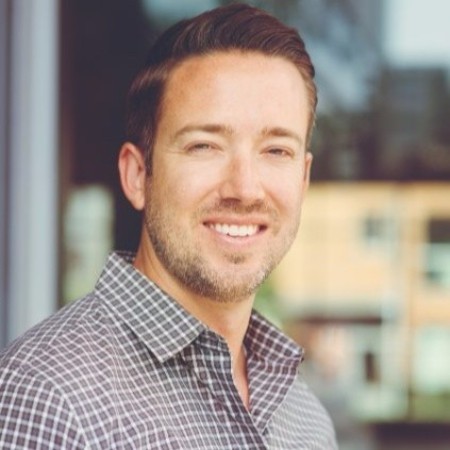 Alumnus Doug Lorenzen (04), Partner at the Seed Stage VC firm, Moore Venture brings his unique mix of capabilities as an entrepreneur and CFO to the Seaver Speaker Series. Lorenzen has led the initial growth stages of several successful startups over the past 10 years, and is "excited about the democratization of our health data."
He is currently the fractional CFO at Vessel Health, which does instant health testing at-home.
Flora Ekpe-Idang ('11): CEO and Founder of Corage Dolls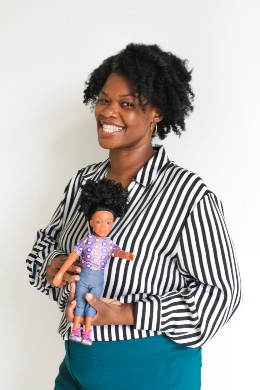 Just in time for the holiday season, alumna Flora Ekpe-Idang ('11) joins the Seaver Speaker Series on Thursday, December 10, 2020 at 4 PM (PST) to share her experience as the founder and CEO of Corage Dolls.
Corage Dolls is a multicultural doll company that helps to elevate, educate, and encourage girls of color to be unstoppable
The Speaker Series with Dr. Lee Kats, Outstanding Alumni in Healthcare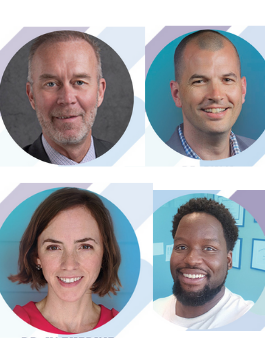 The Seaver Speaker Series is honored to welcome Dr. Lee Kats, Seaver College professor of Biology and Natural Sciences division chair, along with three Outstanding Alumni in Healthcare honorees.
Learn from the experiences and expertise of Dr. Ryan Arnold ('98) an Emergency Medicine Physician, Dr. Katherine Cahill ('03), Medical Director and Professor of Medicine and Dr. Jerrod Writt ('01), a Family Medicine Physician during this informative event.
Arielle Fodor ('15) : Kindergarten Teacher and TikTok Sensation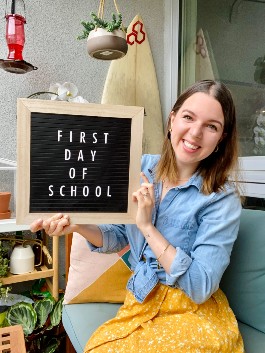 Dr. Carrie Birmingham, associate professor of education at Seaver College, and alumna Arielle Fodor, kindegarten teacher and TikTok sensation discuss teaching pre and post the COVID-19 pandemic. Arielle has not only successfully pivoted from in-person to online teaching but she has managed to go viral on TikTok as well, inspiring young teachers everywhere.
Maintaining Healthy Relationships During a Pandemic, with Susan Giboney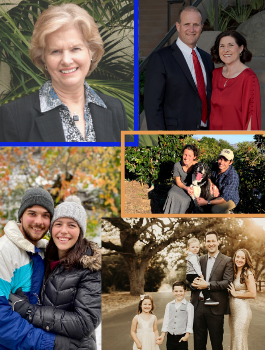 Alumni couples in every stage of a relationship participate in a virtual sit down with Susan Giboney (GPC '62), who has counseled engaged and married couples for over 35 years through her class for seriously dating and engaged couples, Building A Healthy Relationship.