Alumni Volunteers for Admitted Student Receptions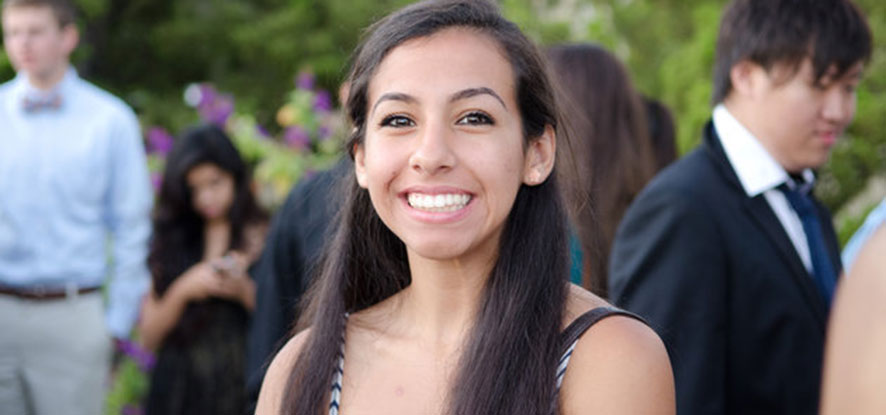 Need another chance to brag about your alma mater?
Here's your opportunity!
Each spring students throughout the country have received their admittance letters to Pepperdine and now have a big decision to make... will they become Waves?! Alumni are invited to help them to make their choice by volunteering at the Admitted Student Receptions.
Admitted seniors, transfer students, and prospective juniors are invited to these events to learn more about Pepperdine through a brief presentation from the admissions department, followed by an open reception.
We would like alumni to attend to share their Pepperdine story, one-on-one, with students and families during this time. Your story could have a huge impact on their big decision!
Register:
DALLAS, TX - Saturday, March 23, 2019
CHICAGO, IL - Saturday, March 23, 2019
BAY AREA, CA - Saturday, March 23, 2019
HOUSTON, TX - Sunday, March 24, 2019
NASHVILLE, TN - Sunday, March 24, 2019
SEATTLE, WA - Sunday, March 24, 2019
SHORT HILLS, NJ - Saturday, March 30, 2019
PHOENIX, AZ - Saturday, March 30, 2019
DENVER, CO - Sunday, March 31, 2019
HONOLULU, HI - Thursday, April 25, 2019: TBA
For more information, contact Chad Quiñones at chad.quinones@pepperdine.edu
Questions? Feel free to reach out to our office at 310.506.4348 or email Chad.Quinones@pepperdine.edu