Admitted Legacy Student Phone Calls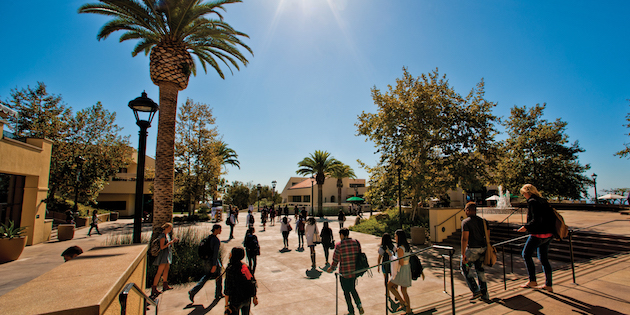 March 20-April 1, 2017


Connect with the future of Pepperdine! Every year alumni reach out to our legacy prospective students to help them take the final step to choosing Pepperdine as their future home.

What is a legacy student?
Seaver Admissions has admitted a number of students who have close ties to Pepperdine. We call these students "Legacy Students." A Legacy Student might have a parent or grandparent who attended Pepperdine, or maybe a sibling or even have a connection through a close friend of Pepperdine.


Please register by March 20th and you'll receive a list of students and their contact information. While a phone call is preferred as it is more personal and direct, if you are unable to get connect via phone, an email can be just as effective.
You'll also receive some helpful FAQ information sheet with updated information about Pepperdine. Remember, it's not your job to know or answer questions related to a student's financial aid package, housing placement, etc., Should these questions or questions like them come up, please direct them to their Admissions Counselor, or tell them you'll have someone follow up with them and let us know.
We're so happy you want to help your alma mater by calling students and hope you enjoy your calls!