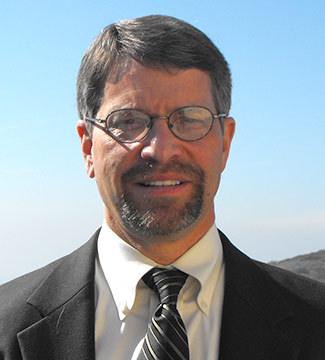 Thomas H. Reilly
Professor of Asian History
Coordinator of Chinese Language
International Studies and Languages Division
, Seaver College
PLC 188
Education
PhD, Chinese History, University of Washington, 1997
MA, Chinese History, University of Washington, 1991
Certificate in Chinese Language Study, Beijing Foreign Languages Institute, 1986
BA, Portland State University, 1977
Saving the Nation: Chinese Protestant Elites and the Quest to Build a New China, 1922-1952. Oxford University Press, 2021.
"Wu Yaozong and the YMCA: From Social Reform to Social Revolution, 1927-1937," in Journal of American-East Asian Relations. Volume 19, 2012, pp. 263-287.
"Preaching the Social Gospel: Protestants and Economic Modernization in Republican China," in Ching Feng: A Journal on Christianity and Chinese Religion and Culture. Volume 8, Numbers 1-2, 2007, pp. 117-129.
Review of Book, Christian Heretics in Late Imperial China, for Journal of Chinese Religions. Volume 35, 2007.
The Taiping Heavenly Kingdom: Rebellion and the Blasphemy of Empire. Seattle: University of Washington Press. Fall, 2004.
Topics
Chinese Religion and Culture
Confucianism and Modernity
Social Reform in Republican China
Taiping Rebellion and Chinese Sectarianism
Courses
Survey of East Asia
History of Traditional Chinese Civilization
History of Modern China
Modern Chinese Literature
Senior Seminar in Asian Studies