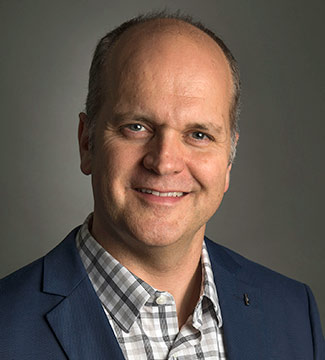 N. Lincoln Hanks
Professor of Music
Coordinator of Music
Fine Arts Division
, Seaver College
MB 245
Education
DM, Composition, Indiana University School of Music, 2000
MM, Composition, Indiana University School of Music, 1995
BA, Applied Music - Piano, David Lipscomb University, 1991
Monstre sacre (solo piano, 2011)
Hark My Soul (SATB choir, 2012)
Heal Us Emmanuel (SATB choir, 2015)
Overcrank (chamber orchestra, 2013)
Syncopations (orchestra, 2014)
Folksongs Dale (mezzo-soprano and piano, 2014)
Leonore (bass-baritone and piano, 2014)
Blanche E. Seaver Professor of Fine Arts
College Music Society - Pacific Southwest Chapter, Vice President
Seaver Faculty Association President-Elect
The Ascending Voice, Co-Director
Monstre sacre (solo piano) - performed by Paul Barnes 6/18/15, Konservatorium, Vienna, Austria.
Overcrank (chamber orchestra) - performed 4/12/14 by The Pickford Ensemble, Amphitheater, Pepperdine University.
Syncopations (orchestra) - performed 7/25/15 by The Tennessee Governor School of the Arts Orchestra, Middle Tennessee State University.
New Generations: The New Piano Etudes: The New Etudes of Philip Glass and Music of the Next Generation (Orange Mountain Music), Paul Barnes, piano - upcoming recording release, featuring Hanks' Monstre sacre.
Topics
Composition
Early Music
New Concert Music
Scoring for Silent Film
Courses
Music Theory
Aural Skills
Introduction to Music Technology
Counterpoint
Music Composition
Music Fundamentals