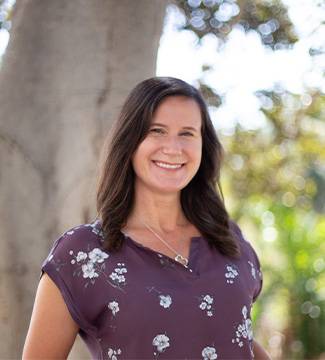 Krista Lucas
Visiting Assistant Professor
Natural Science
, Seaver College
RAC108
Biography
Krista has been an adjunct instructor in the natural science division since fall 2014. She primarily teaches general education biology courses. Krista's research is in the area of science education for non-science majors, specifically science identity and scientific literacy.
Education
PhD, UC Santa Barbara, 2021
Lucas, K.L. (2021). The use of 3-D modeling and printing to teach the central dogma of molecular biology. Science Activities.
Lucas, K.L. & Lucas, T.A. (2020). Using Slopes to enhance learning in ordinary differential equations. Problems, Resources, and Issues in Mathematics Undergraduate Studies.
Roberts, S.A. & Lucas, K.L. (2020). A Title V Center as a counterspace for underrepresented minority and first-generation college students. Journal of Hispanic Higher Education.
Award for Excellence in Research, UCSB Gevirtz Graduate School of Education 2020
STEM Identity and Scientific Literacy in Non-Science Majors, 2021, American Educational Research Association annual meeting
Topics
STEM education
Non-Science Majors
First-Generation College Students