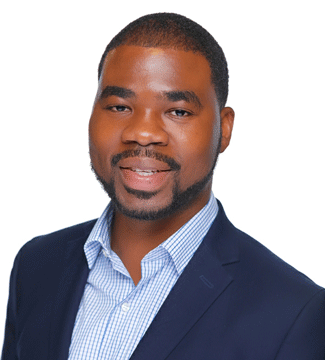 John Taden
Assistant Professor of International Studies
International Studies and Languages
, Seaver College
Biography
John Taden holds a PhD in Public Policy and Political Economy from the School of Economic, Political, and Policy Sciences at the University of Texas at Dallas. He also has a Master's in Social Data Analytics and Research as well as a Master's in Business Administration from Texas A&M University, Commerce. His research involves tracing the cross-border externalities of natural resource policies. That is, what are the regional spillovers of natural resource policies? He also engages work on the domestic policy and institutional outcomes of globalization (that is, through international organizations, international trade, and foreign aid). He has published material on the impact of globalization on constitutions and indigenous institutions as well as on the impact of religion on economic outcomes in Africa. He has previously taught different classes in statistics, research design, and International Political Economy.
Education
Ph.D. The University of Texas at Dallas, 2021
Taden, John and Kamau, Casper. (2020). Globalization and customary law adoptions in Sub-Saharan Africa. In M. M. Kithinji & O. E. Anyanwu (Eds.), Africana World in Perspective: An Introduction to Africa and the African Diaspora. Kendall Hunt Publishing Co.
Taden, John. Is African religiosity a hinderance to development? In W. G. Moseley & K. M. Otiso (Eds.), Under the Palaver Tree: Debating Enduring and Contemporary African Issues. (Forthcoming with Taylor and Francis)
Adam Smith Fellow, George Mason University
Adam Smith Fellow, George Mason University
International Studies Association Grant, Junior Scholar Symposium Grant
Cambridge University Press Travel Grant
Courses
International Relations
Contemporary African Politics