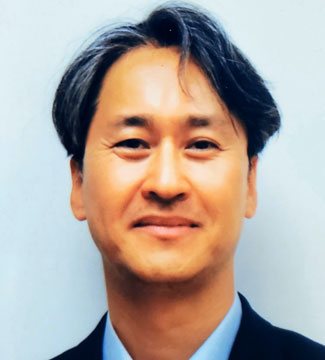 Dongkuk Lim
Associate Professor of Accounting
Business Administration Division
, Seaver College
CCB 350
Education
PhD Management, Concentration in Accounting, The University of Texas at Dallas, 2011
MPA, Concentration in International Economics and Finance, Cornell University, 2004
BS Applied Economics and Management, Cornell University, 2002
Kim, D.S., Lim, D., Wiley, J. (forthcoming). Narrative Information, Investment, and Performance: Evidence from REITs. The Journal of Real Estate Finance and Economics.
Bauer, S., Lim, D. (2019) Effect of Communication Practices on Volunteer Organization Identification and Retention. Sustainability.
Lim, D., Son, D.H. (2018). Qualitative Disclosure and Information Users' Behaviors in the Oil and Gas Industry. The Oil, Gas, & Energy Quarterly.
Son, D.H., Lim, D. (2017). Achieving Revenue Benchmarks Conditional on Growth Properties. Sustainability.
Lim, D., Kloss, T. (2016). The Relationship Between Private Education and Financial Reward- A Pilot Study Case of Private Music Lessons and College Scholarship. Praxis.
Muslu, V., Radhakrishnan, S., Subramanyam, K.R., Lim, D. (2015). Forward-Looking Disclosures in the MD&A and the Financial Information Environment. Management Science 61(5), 931-948.
Lim, D., Zheng, K. (2014). Conditional Conservatism of Aggregate Accounting Earnings. Accounting and Finance Research, 3(4), 115-131.
Courses
Financial Accounting
Intermediate Accounting I
Intermediate Accounting II
Accounting for Nonbusiness Organizations