Religion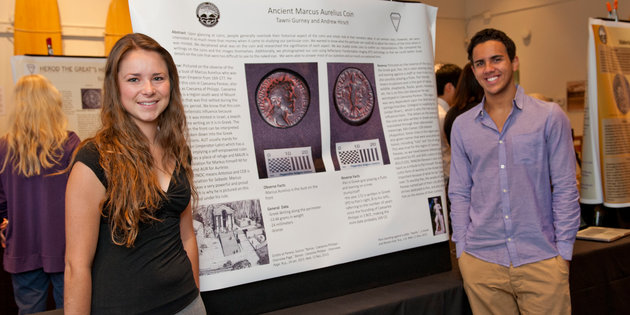 Our religion program offers students core courses fundamental to understanding religious studies. Students also may choose to specialize with an emphasis in one of the following areas: scripture, Church history, Christian thought, or ministry.
Bachelor of Arts in Religion
Our major prepares students for ministries in religious bodies, service, voluntary organizations, and graduate studies in religion. The religion major also pairs nicely with other Seaver undergraduate degrees in preparation for graduate work in psychology, business, law or other fields.
Minors in Religion
Minor in Religion: Our religion minor provides students with a broad understanding of how religion is integrated into every culture, particularly American culture, including how it relates to their chosen career.
Minor in Vocational Ministry: Our vocational ministry minor helps students integrate their careers with their lives of faith. Students learn to think from a faith-based, theological perspective and to apply spiritual discernment to various facets of their lives, both professional and personal.