Client Support
The career center provides a variety of services and support for students, alumni, and employers. Students and alumni can meet one-on-one to engage in career exploration or meet with an industry specialist for internship and job search support. Employers can partner with Pepperdine to build their brand on campus, post positions, and attend on-campus recruitment activities. Additional resources are also available for parents and faculty, who are critical partners in the career development process. Together we equip graduates to prepare and compete professionally.
Career Exploration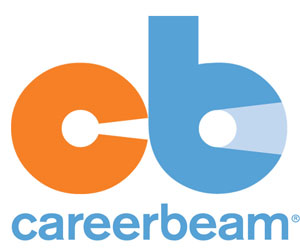 Start Exploring Careers with CareerBeam
Take fun online assessments to learn about your personality and preferences

Explore countless job functions and careers that might be right for you

Access resume and cover letter templates to start building your personal brand

Record yourself answering interview questions and get personal feedback

Research industry trends and patterns to narrow your internship or job search

Access internship and job opportunities worldwide in addition to CareerSpace
Industry Specialists
Internships | Jobs | Talent
Connect you with a specialist in your area of interest or need
Job functions are grouped to maximize options and access
Tailored resume, interviewing, and search support
Connect with employers and alumni in your field
Participate in industry specific events
Employers receive targeted access to candidates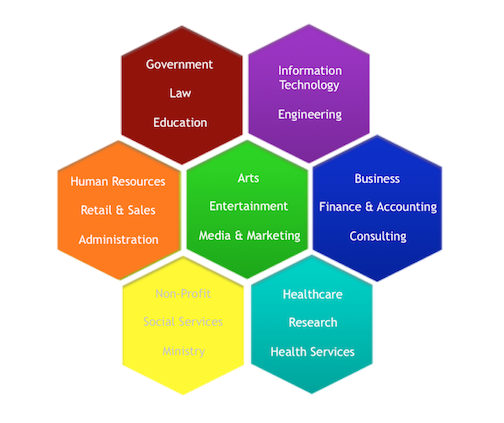 Internships & Jobs on Handshake
Student Learning Outcomes
Much of student learning takes place outside of the classroom. Student Affairs departments, including this one, seek to support student learning and development. Click here for a specific list of Student Learning Outcomes of this department.