African American Studies Minor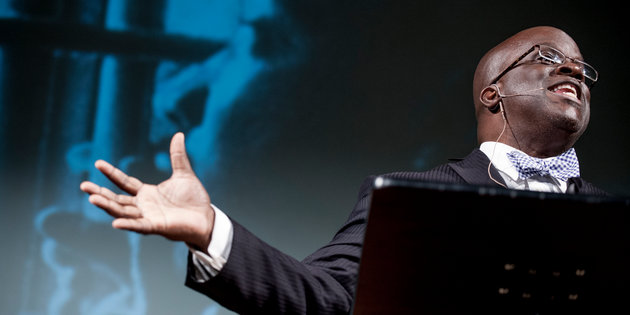 Rooted in the prophetic traditions and collective achievements of African-descended peoples in the United States, African American Studies is an interdisciplinary minor that cultivates a rich understanding of the diverse perspectives within black culture.
Students who complete the African American Studies minor survey and will articulate the artistic, historical, social, political thought and experience of African Americans within the context of American culture more broadly. Students develop their critical thinking through courses that consider African American contributions to film, literature, rhetoric, sociology, politics and religion. The analytical skills gained in the African American Studies minor prepare students for advanced study in the humanities, social sciences, and law.
Faculty
Faculty from across the College staff our interdisciplinary minors.