African American Studies Minor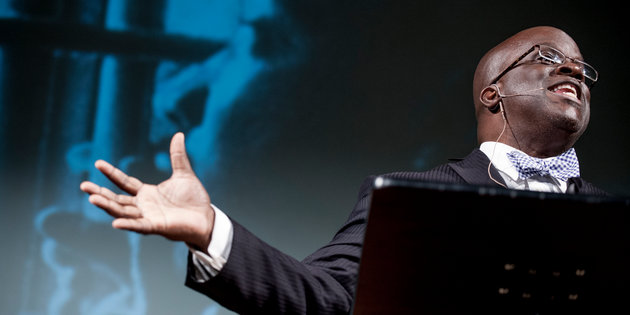 We offer an interdisciplinary African American studies minor that provides students with a critical understanding of the historical, social and political thought and experience of African Americans. The minor is particularly appropriate for students majoring in the humanities, social sciences, education, business and communication and for students interested in graduate school.
Faculty
Faculty from across the College staff our interdisciplinary minors.