Tutoring Services
Tutoring complements great teaching. We take great pride in our faculty and our students are extremely blessed to be taught by amazing professors. Not only do they demonstrate high levels of scholarly achievement, but they care very much about your academic success. Your first step in seeking additional help outside of the classroom is to talk to your instructor.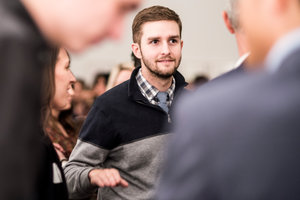 Several academic departments on campus offer tutoring and supplemental instruction. We can help you connect to these department offerings.
Tutoring Across the GE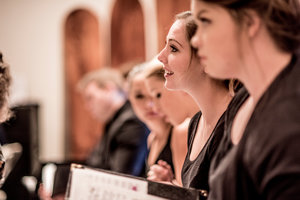 The Center's first priority is to provide tutoring services in the area of the general education (GE) course requirements. Currently, we provide tutoring for 31 GE courses. Our goal in the future is to have tutoring in all GE courses.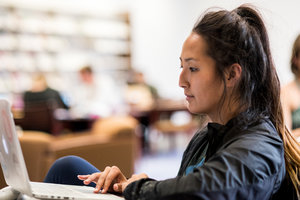 We help students transform their writing assignments from beginning ideas to outlines with thesis statements to final drafts.
Academic Coaching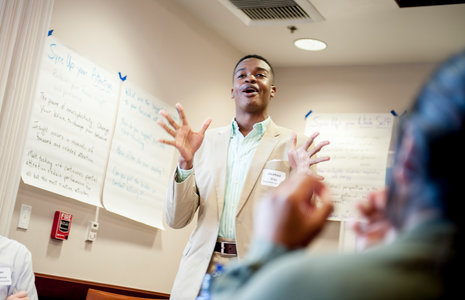 Being a college student can be tough. We provide individualized academic coaching on the development of such life and college success skills as Self-Motivation, Self-Management, Interdependence, Acting on Purpose, Belief in Self, Emotional Intelligence, Self-awareness, Personal Responsibility.
In addition, we can provide individualized coaching on creating personalized study skills success. Topics may include:
Studying Smarter
Creating better studying habits
Test-taking strategies and study skills
Goal setting
Note-taking
Our Academic Coaches are also certified interpreters of the Myers-Briggs Type Indicator and can assist you in understanding your personality preferences, the strength of those preferences and how they impact your college experience.