Pepperdine Summer School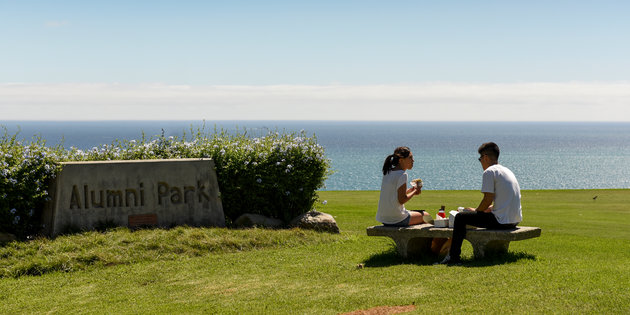 Pepperdine University is an independent, medium-sized Christian university. Its liberal arts college, Seaver College, is located in picturesque Malibu where the Santa Monica Mountains greet the Pacific Ocean. A view of the winding seashore, the rugged beauty of Malibu Canyon, and the clean ocean air make it the perfect place to be during the summer months.
The Seaver Summer School office provides academically rigorous classes in an environment that supports student growth in service, purpose and leadership.
For more information contact the Summer School office by e-mail or call 310-506-6103.