Ethnic Studies Minor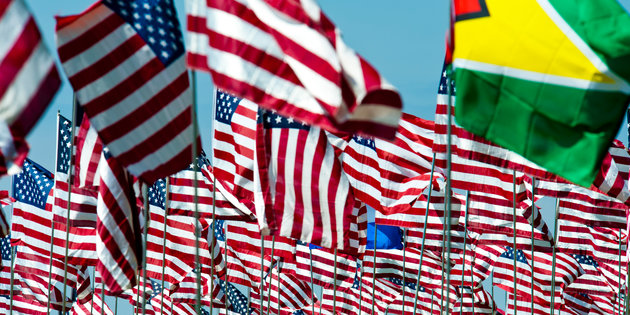 Our ethnic studies minor focuses on the historical experiences, creative expression, and interactions of the various ethnic, racial, religious, and linguistic groups in the United States and other countries. The minor prepares students for a career in law, government, political activism, social work, or journalism and for graduate study in comparative or multicultural literature, American history, sociology, political science, urban planning, or public policy.
Faculty
Faculty from across the College staff our interdisciplinary minors.