Liberal Arts
Our liberal arts major is a diverse multiple-subject program organized around a cohesive academic plan. Designed to prepare students academically, socially, and culturally, our program facilitates a well-rounded knowledge base by drawing from all seven major academic disciplines.
Bachelor of Arts in Liberal Arts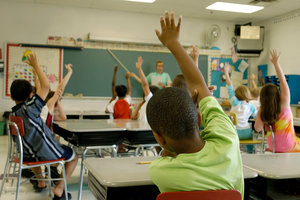 Our liberal arts major provides a cross-disciplinary academic degree for students interested in cultivating a comprehensive understanding of the liberal arts or pursuing a Multiple Subject Teaching Credential. Students choose one of 14 unique concentrations from within seven overarching disciplines.
Student Opportunities
"The basic purpose of a liberal arts education is to liberate the human being to exercise his or her potential to the fullest." -Barbara M. White, Mills College