Meet the Faculty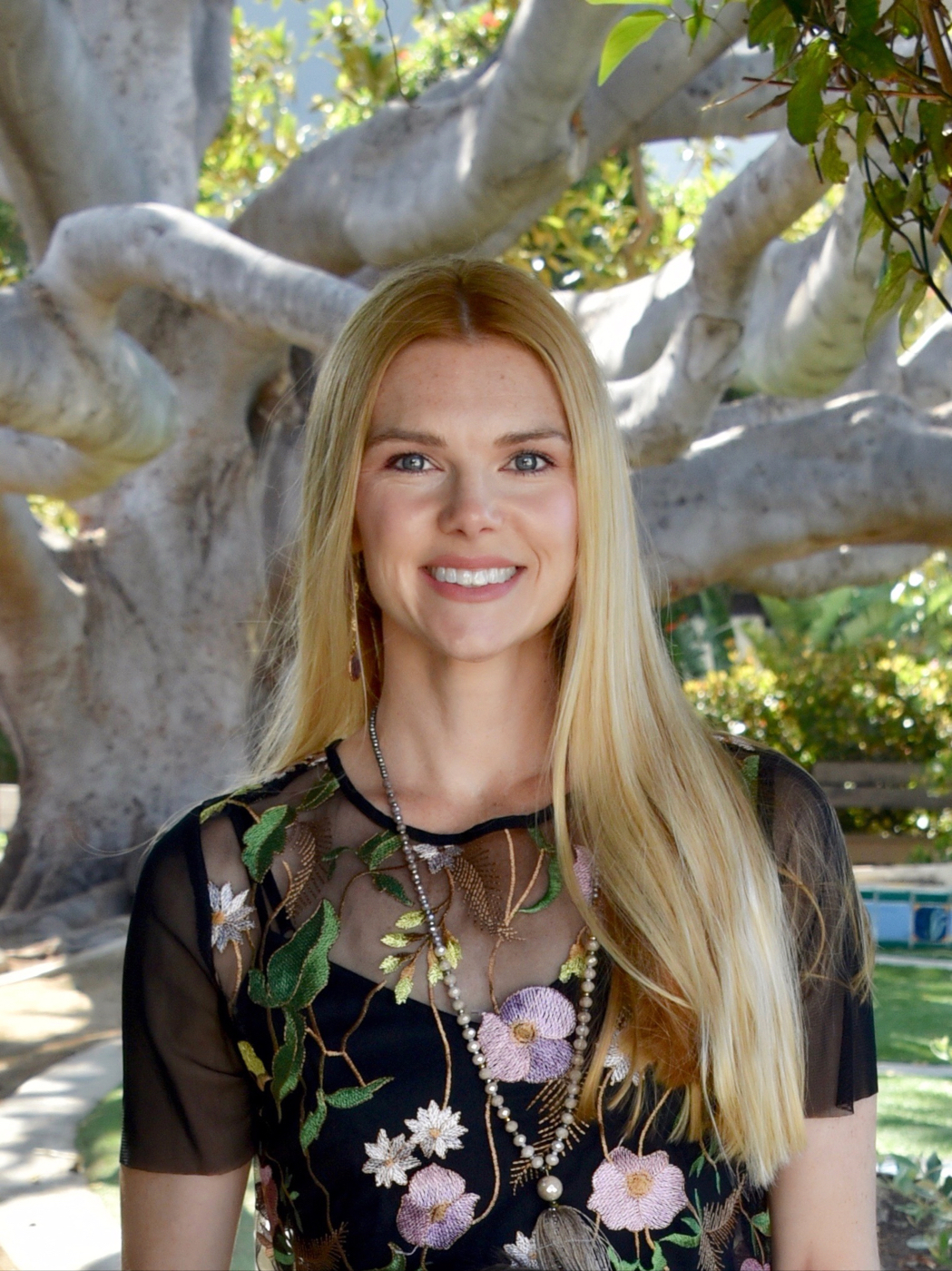 Lila McDowell Carlsen
Associate Professor of Hispanic Studies
Division: International Studies and Languages Division
Office: Seaver Academic Complex (SAC) 127
Phone: (310) 506-4215
E-mail: lila.mcdowell@pepperdine.edu

Ph.D., Spanish, University of California, Riverside, 2008
M.A., Spanish, Baylor University, 2005
B.A., Spanish, Baylor University, 2003, Summa Cum Laude, Honors with distinction
Courses:
Advanced Grammar and Composition
Hispanic Studies
Spanish Literature I (Origins to 1700)
Twentieth Century Latin American Authors
Argentine Literature
Spanish Phonetics and Conversation
Elementary Spanish
Translation
Second-Year Spanish
Key Awards/Affiliations:
Seaver Academic Year Undergraduate Research Initiative, Fall 2010, Spring 2011
Dissertation Year Fellowship, University of California, Riverside, 2007
Outstanding Teaching Assistant in Spanish, University of California, Riverside, 2007
Distinguished Chancellor's Fellowship, University of California, Riverside, 2005
Outstanding Graduate of Baylor University, 2003
Phi Beta Kappa
Sigma Delta Pi National Collegiate Hispanic Honor Society, Pepperdine Chapter Adviser
Modern Language Association
American Association of Teachers of Spanish and Portuguese
Academic Interests:
Gender Studies
Latin American Fiction of the 20th & 21st Centuries
Latin American Literature
Utopia and Dystopia
Selected Works:
"Utopia, Gender, and the Border in Cristina Rivera Garza's La cresta de Illión." Symposium: Quarterly Journal in Modern Literatures 64.4 (2010): 229-242.
"Utopia, Archive, and Anarchy in Los siete hijos de Simenon by Ramón Díaz Eterovic." Studies in Twentieth and Twenty-First Century Literature, 2011. Forthcoming.
The Utopian Impulse in Chilean and Mexican Novels 1990-2005, Doctoral Dissertation, University of California, Riverside, Directed by Raymond L. Williams.