Meet the Faculty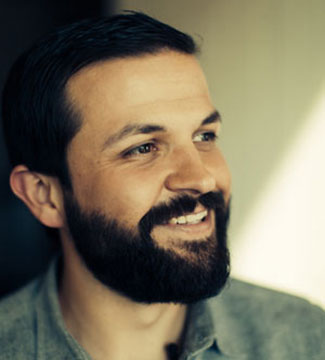 Jason Blakely
Assistant Professor of Political Science

Division: Social Science Division
Office: Appleby Center (APC) 244
E-mail: Jason.Blakely@pepperdine.edu


Ph.D. Political Science, University of California, Berkeley, 2013
M.A. Political Science, University of California, Berkeley, 2007
B.A. Political Science, Vassar College, 2003
Academic Interests:
Political Philosophy
Philosophy of Social Science
History of Political Thought
Ethics
Selected Works:
Books
The Reunification of Political Theory and Social Science: Charles Taylor, Alasdair MacIntyre and a New Study of Politics (forthcoming: University of Notre Dame Press).
Interpretive Social Science: A Theoretical Framework (with Mark Bevir; under review at Oxford University Press).
Papers
2016 "Naturalism and Anti-Naturalism" (with Mark Bevir) in Routledge Handbook of Interpretive Political Science, eds. Bevir and R.A.W. Rhodes (New York, NY: Routledge).
2014 "Review of What Happened in and to Moral Philosophy in the Twentieth Century," Philosophy in Review 34:6.
2013 "How Charles Taylor Philosophizes with History," Journal of the Philosophy of History 7: 231-243.
2013 "Returning to the Interpretive Turn: Charles Taylor and His Critics," The Review of Politics 75:3: 383-406.
2013 "The Forgotten Alasdair MacIntyre: Beyond Value Neutrality in the Social Sciences," Polity 45:3: 445-463.
2012 "Political Relativism in the Work of Martin Heidegger," Perspectives on Political Science 41:3: 138-145.
2011 "Analytic Ethics in the Central Period" (with Mark Bevir), History of European Ideas 37:3: 249-256.
Selected Link:
Website