New Student Mugging 2018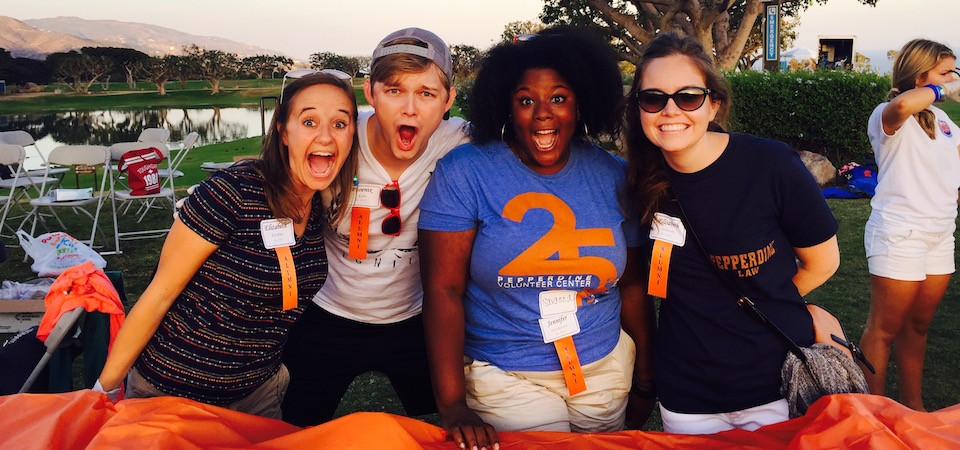 New Student Mugging
Thursday, August 23, 2018
6pm-7:30pm
Take part in one of Pepperdine's longest-standing traditions, New Student Orientation, and return to campus to welcome the incoming Class of 2022! Join us to meet the new members of the Pepperdine family.

Meet us at Alumni Park to serve root beer floats to the new students, enjoy a complimentary dinner, mingle with alumni,
and enjoy a movie in the park.