New Student Mugging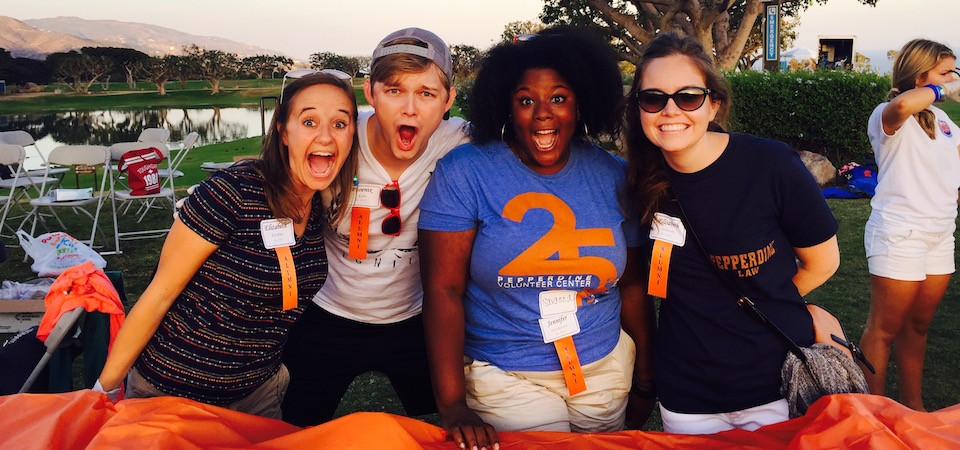 Volunteer to Welcome New Waves!
Thursday, August 17, 2023
5:45 PM
Alumni Park, Malibu Campus
*The event begins at 6 pm*
New Student Mugging is a favorite tradition of Seaver College alumni! Help us welcome the incoming class to Pepperdine by serving root beer floats in a commemorative mug.
The students, having just said goodbye to their families, will gather in Alumni Park for a picnic, dessert, and movie. As a valued volunteer, we welcome you to join in on the meal provided by Student Activities and stay for the movie, (to be determined). Bring your Waves spirit to cheer on this new crew!
Registration opening soon!