Counseling Center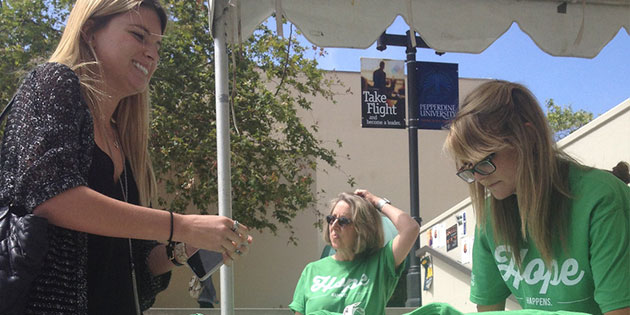 Students needing help with personal, mental, emotional, learning, or behavioral difficulties are encouraged to utilize these services. All information disclosed in sessions is confidential and may not be revealed to any individual without the student's written permission, except where required by law.
Where is the Seaver College Counseling Center?
The Seaver College Counseling Center is located upstairs in the Tyler Campus Center, TCC 270. Appointments are available from 8 a.m. through 4 p.m. Monday through Friday during the regular academic year and summer sessions.
The Center is fully accredited by the International Association of Counseling Services.
Additional information may be found on the Student Counseling Center website.