Welcome New Students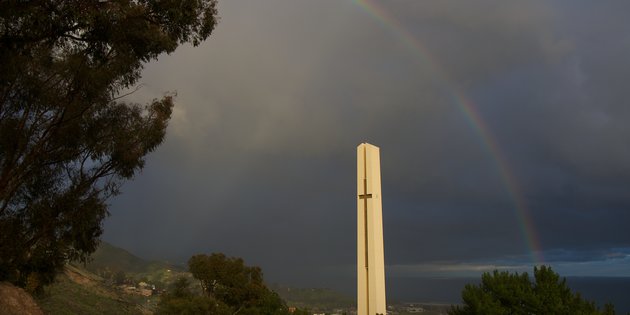 Dear Incoming Students:
I am excited to hear of your intention to enroll at Pepperdine University for the coming semester. Our hope is that you will find Pepperdine to be a place of intellectual, spiritual, and personal growth, both inside and outside of the classroom. The entire University community is anticipating your arrival to campus. The information included on this Web site is provided to assist you with your transition to Pepperdine.
The most important page on this site is the checklist.
Please read the checklist and every piece of information contained on the site very carefully, paying close attention to the information that requires a response.
Please also start actively using your new Pepperdine e-mail address through WaveNet. It is important to note that your Pepperdine e-mail account now serves as the main link of communication between you and the University. You will be responsible for information sent to your e-mail address, so please begin checking it regularly.


New Student Orientation (NSO) begins on Thursday, January 3, 2019 for all students.

NSO ends Friday, January 4, at 3 PM for all parents. Please mark these dates on your calendar since all new students are required to attend. You will find more information about NSO and may register for the event on the NSO section of this Web site.
I look forward to seeing you on campus this coming semester.
Sincerely,
Dr. Michael Feltner
Dean of Seaver College