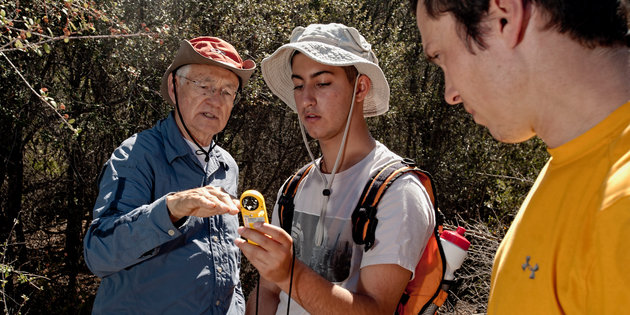 Through exposure to the research enterprise, students learn to think critically, gain a better understanding of scientific processes, and become more effective at communicating scientific information. As a consequence, their overall view of science is enhanced, thus promoting a desire to consider careers in science and medicine from a much broader perspective.
We welcome First-Year biology students to participate in the First-Year Students as Scholars seminar program.
The Natural Science division offers students undergraduate research opportunities through the Summer Undergraduate Research in Biology (SURB) Program.