Retirement Celebration
Henry Price III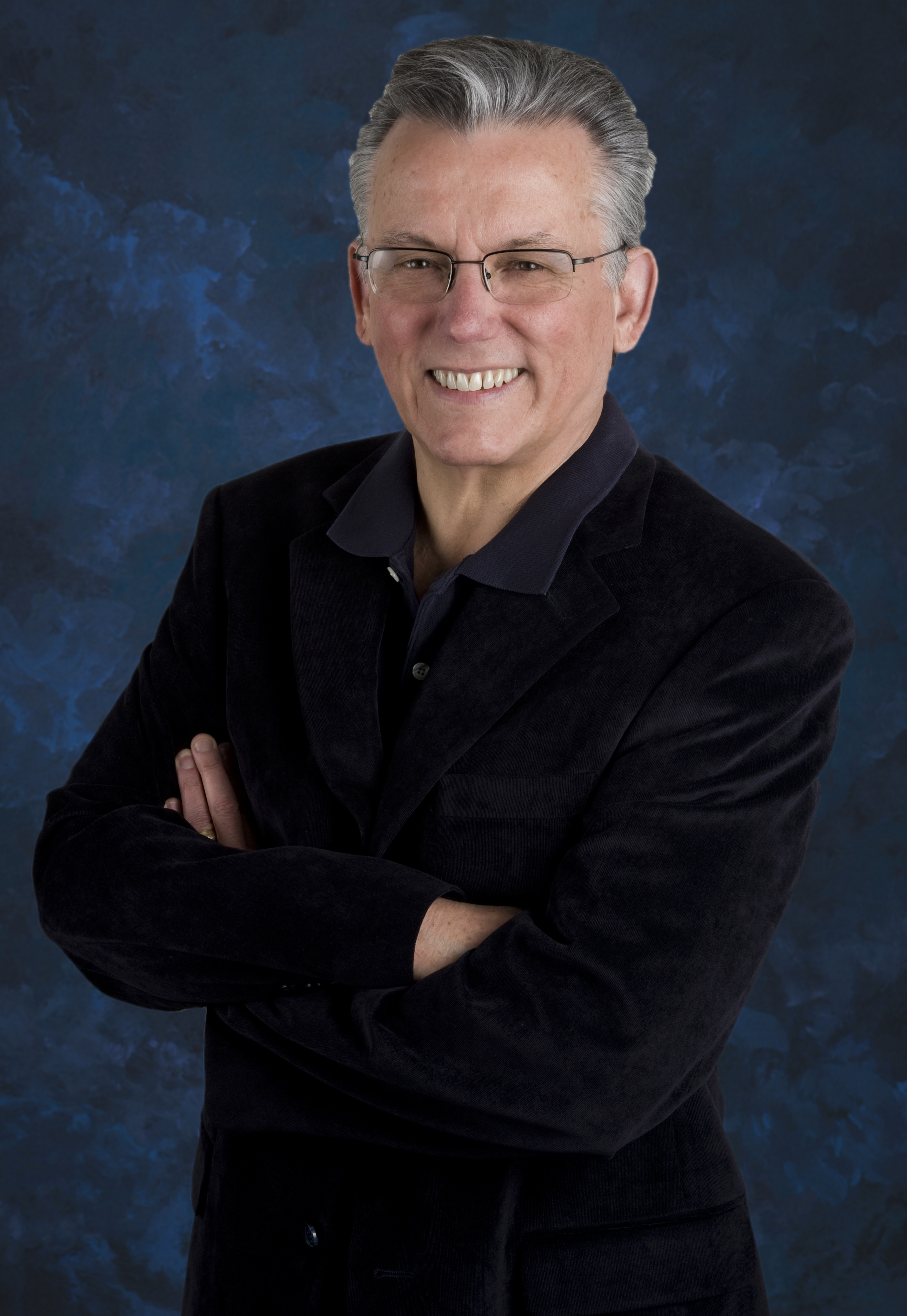 Students, faculty, staff, alumni, and friends are invited to attend a retirement celebration honoring the career and legacy of Henry Price III, American Operatic Tenor and Professor of Music.
Please attend the evening's performance of Gilbert & Sullivan's Pirates of Penzance.
Save the Date
Saturday, February 24, 2018, 7:30 pm
Smothers Theatre, Pepperdine University
Reserve your tickets now through Smothers Theatre Box Office at 310-506-4522. One complimentary ticket may be reserved per alum or special guest. Tickets may be purchased online.