Worldly Waves Alumni Travel
Heidelberg 2016
Wednesday, June 1 - Sunday, June 5, 2016
---
London 2015
Wednesday, August 12 - Sunday, August 16, 2015
Alumni travelled to London this past summer and created new memories with family, friends, and fellow Waves of Pepperdine.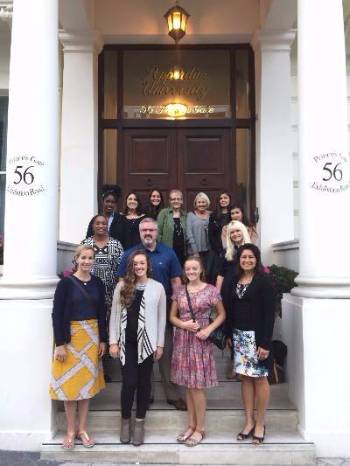 ---
Check out our photos HERE from our Summer 2014 trip to Florence, Italy!

---
Alumni Project Serve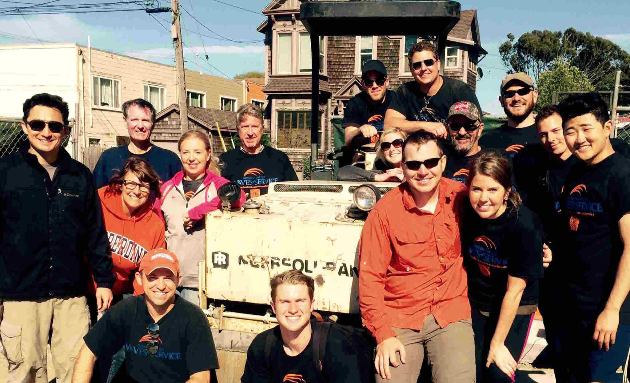 Since 2010, Alumni Project Serve has been an impactful service tradition for hundreds of alumni and their friends and families. Each year, we select a US city to host a three-day itinerary of meaningful community service projects and fun social activities, and Waves join us from all over the world to serve together.
Check out our story from San Francisco trip HERE.