Vanessa Orona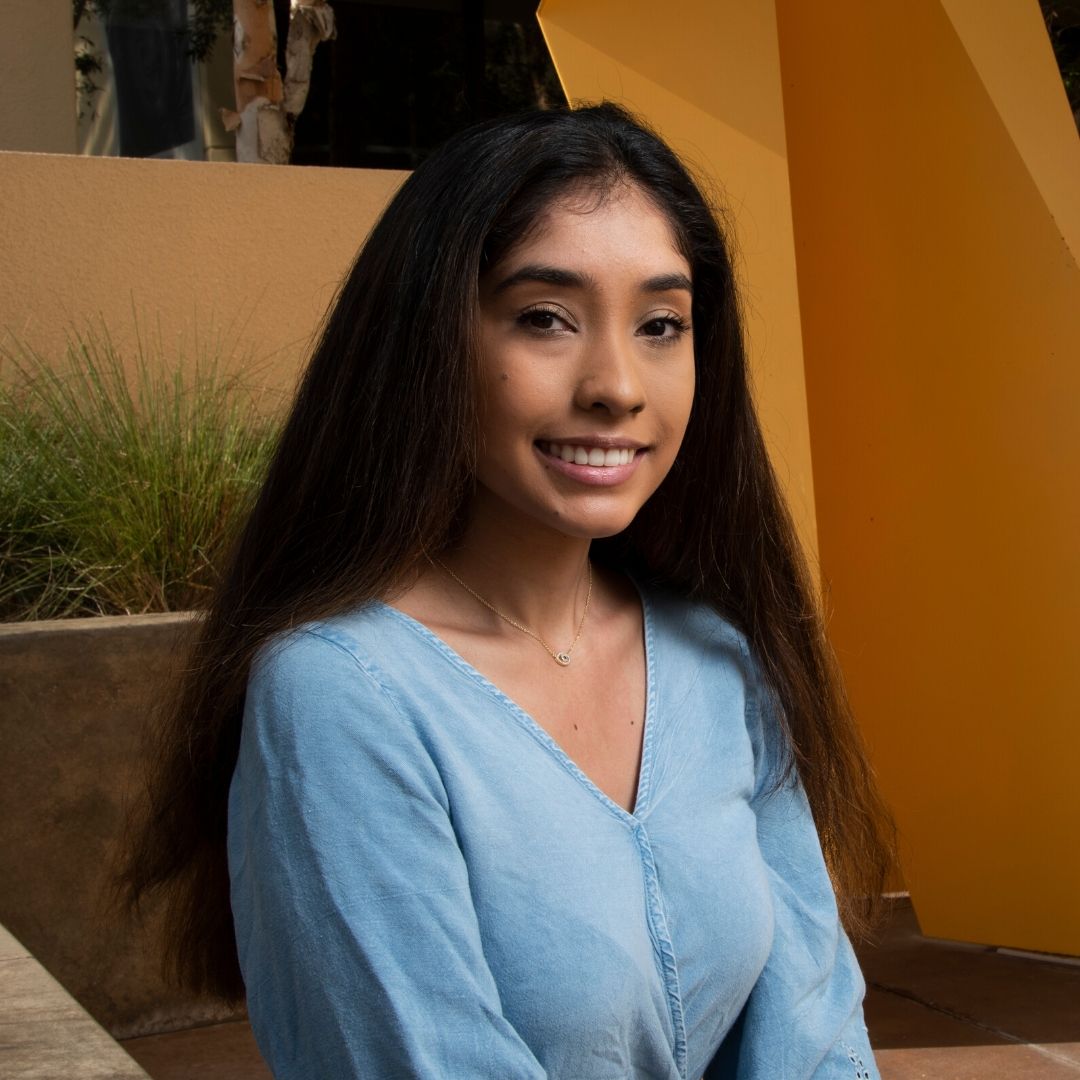 "I chose Pepperdine because of the beautiful location and size of the school; It was just the right fit for me. I also wanted to challenge myself academically in their renowned Psychology program."
Hometown: Los Angeles, CA
Transferred From: Pasadena City College
Major: Psychology

"My name is Vanessa and I am excited to be a transfer mentor to you all! I'm so happy to welcome you and help make your experience here be the best that it can be. Pepperdine is a place where you will thrive and grow in a multitude of ways. I want to ensure that your transition to life here in Malibu is as smooth as possible and introduce you to all of the essential resources available to you here. Feel free to reach out and ask any questions you may have during your transition and time here at Pepperdine.
A little background about me: I am from Los Angeles, CA and transferred to Pepperdine in 2018 from Pasadena City College after studying there for two years. My major is Psychology and I hope to become a Marriage and Family therapist in low-income areas of Los Angeles lacking access to mental health resources. Some activities I enjoy outside of my academic life include spending time with my friends and family, going to the beach, traveling, and just having fun in the city. If you ever want to know more about places in Los Angeles that are worth visiting, I would be more than happy to share a few of my favorite spots.
I recommend that you familiarize yourself with what the campus offers. Everyone is more than happy to help out and there are many ways you can get involved. Also, be sure to set time aside for self-care and relaxation!"
Connect with Vanessa: vanessa.orona@pepperdine.edu