Temuulen "T" Uranbayar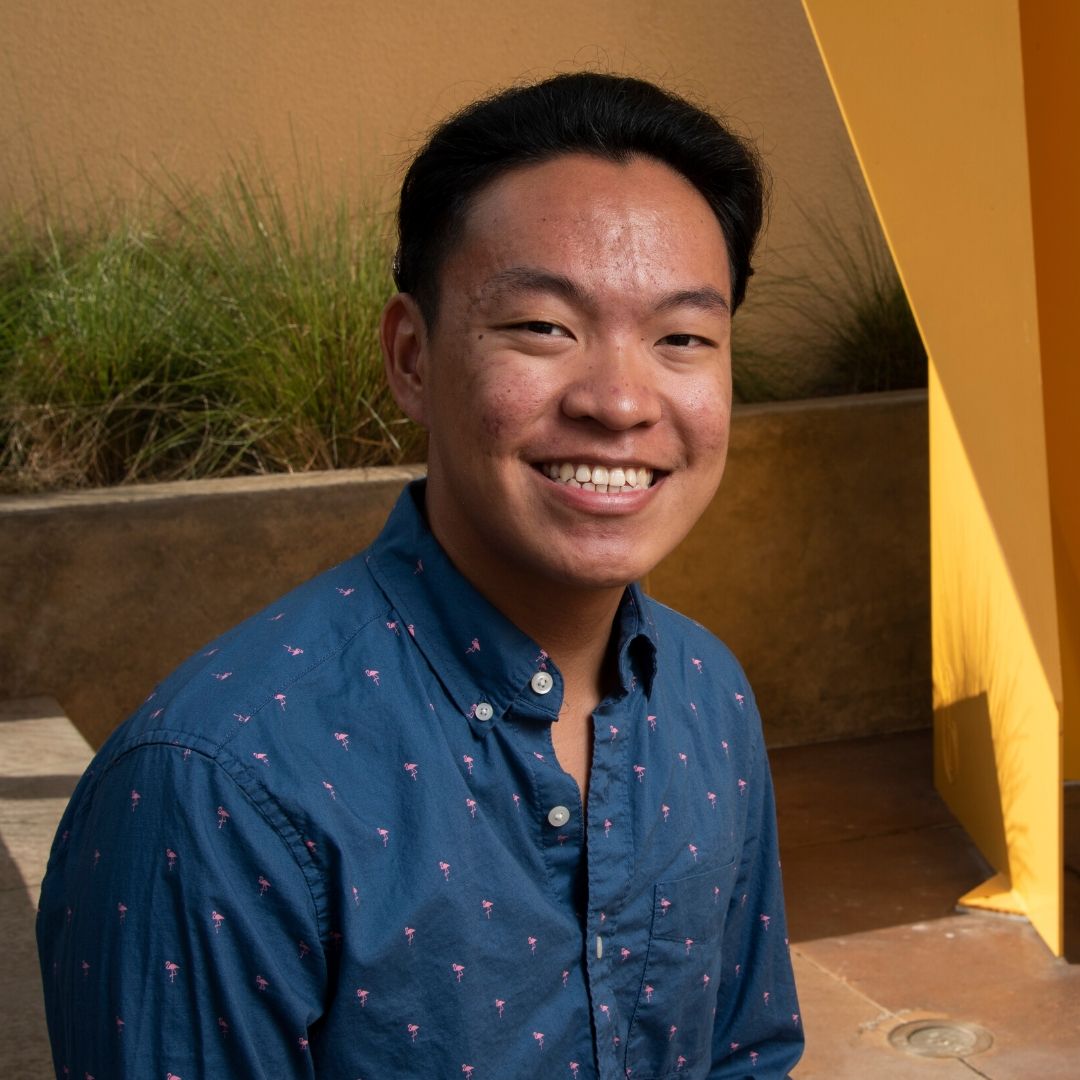 "I chose Pepperdine because of the excellent academic programs it offers in a small community setting. No school can top the amazing location of Pepperdine in the heart of Malibu"
Hometown: Arlington, VA
Transferred From: Northern Virginia Community College
Major: Business Administration

"Hello, Transfer Waves! My name is Temuulen Uranbayar, but I go by "T." I grew up in Arlington Virginia and transferred to Pepperdine in Fall 2018 as a junior from Northern Virginia Community College. It's been a dream of mine to move to California since I was a freshman in high school, and now it's my reality!
I spent the past 5 years working at the YMCA as a camp counselor, a membership sales representative, and as a lifeguard. A couple of summers ago I had the pleasure to serve as the Summer Camp Director and oversee our large summer camp program and do my part in making a positive impact in a child's life. In my free time, I love hiking, spending time at the beach, finding new places to eat, exploring, and going on adventures.
My advice to you is to take your academics at Pepperdine seriously but to also remember to enjoy your time at college and spend time with your friends. We live so close to Los Angeles and there's so much to see and do, so take advantage of that!"
Connect with T: temuulen.uranbayar@pepperdine.edu