Tahte'Ana Nelson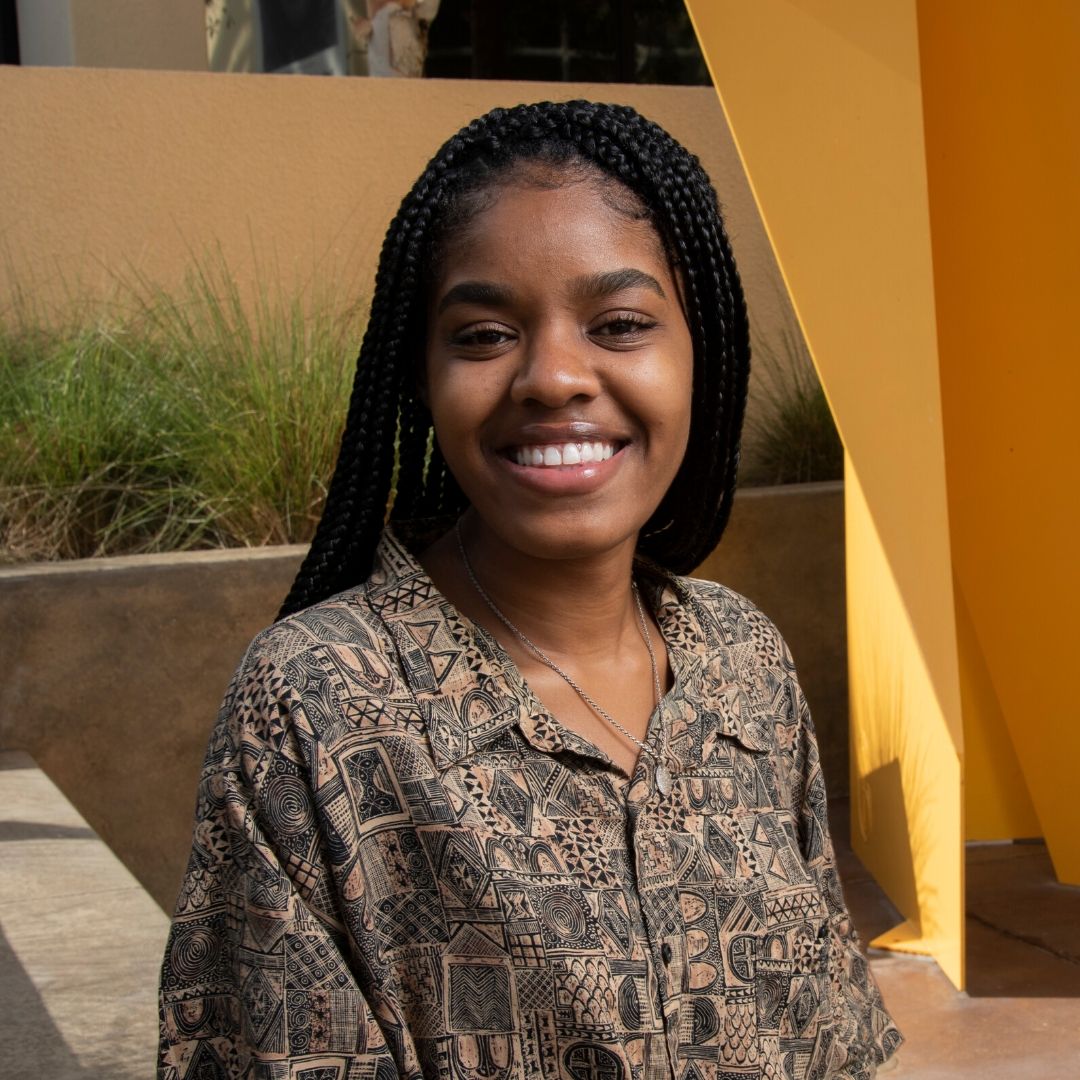 "I chose Pepperdine because of its distance from home, which is the Bay Area for me. It's far enough, but also close enough and it provides me with a sense of independence that I desired with the reassurance that my family is nearby if I need them."
Hometown: Oakland, CA
Transferred From: Los Medanos Community College & CSU Fullerton
Major: Psychology
Minor: Journalism

"Hello all! Pepperdine is a place where sunsets look like paintings, where you'll make long life connections, and where you'll experience growth on a new and refreshing level.
I attended Los Medanos Community College in the Bay Area for two years where I earned an Associate's in Psychology. I then moved to SoCal to attend CSU Fullerton for one semester. Now I'm finishing up my BA in Psychology with a minor in Journalism.
My journey has been nothing short of rewarding and I've learned that it is extremely important to have relations with your professors. Also, you should make time to study for all of your classes. When I felt all studied out or just needed a break, I went to Buyo! It's a frozen yogurt shop down the street and many Pepperdine students love going there.
I encourage you all to take advantage of all the resources and opportunities offered on and off-campus. Be comfortable with being uncomfortable. Let this journey be as fulfilling and rewarding as possible. Live to the fullest and make sure that you take in the detail to learn a lot!"
Connect with Tahte'Ana: tahteana.nelson@pepperdine.edu