First-Generation College Students
Congratulations on taking the first step towards obtaining a college degree! This page is here to guide you through the application and financial aid process by providing you with key resources on your journey to becoming a Wave. Whether you are a high school senior or a transfer student from another institution, we look forward to serving and supporting you through this exciting journey of pursuing a college degree.
What is a First-Generation College Student?
A first-generation college student is defined as a student whose parent(s)/legal guardian(s) have not completed a bachelor's degree at a four-year college or university. This means you will be the first to attend a four-year college/university and obtain a bachelor's degree. Being a first-generation college student can be intimidating as you are treading new waters, but it is also an accomplishment you should be proud of as it takes a great deal of determination and commitment. If you are nervous about the process, you are not alone. Thirty percent of entering freshmen in the United States are first-generation college students.
19% of the entire Seaver College undergraduate student body are first-generation college students.
19% of the Fall 2016 class were first-generation college students.
Student Testimony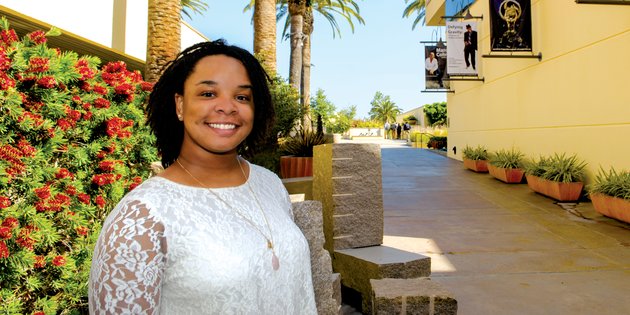 "When I first started at school, I thought I knew all that I needed to be successful throughout my complete four years of college. I had my major and career plans set and I wasn't going to let anything steer me from that path. Being a first generation college student and a minority on campus, I felt a lot of pressure to not mess up. These pressures were ultimately coming from myself and my tendency to assume what others are thinking of me. I felt I would be scrutinized if I got a bad grade or didn't go the path that was expected of me. A few mess ups, three major changes and an open mind later, I am where I feel that I belong. It was the mistakes that I made and the rough patches that I went through that have built me into the woman that I am today and am still becoming.
There is no perfect college student and there is no definite path for life. Your goals can remain the same while the journey there will be full of the most unexpected things, but it all comes down to your faith in yourself to overcome and your willingness to utilize the numerous resources available to you. Without my family, my faith, PSP, my coworkers, my RA's and other faculty and staff, I'm not sure how I would continue to make it through school. Their wisdom, guidance, and loving hearts are what push me to do my best in all things and catch me when I fall. You are not and never will be alone! You will always have someone rooting for you and reaching out to help you. Have faith, take that hand, and enjoy your journey."
Pepperdine Summer Preview (PSP)
The Pepperdine Summer Preview (PSP) program is a three-day pre-orientation experience organized by the Office of Admission for a select group of admitted first-generation students. Staying in a residence hall with a cohort of other first-generation students, participants meet with various departments on campus, learn about available resources, and acclimate early to the Pepperdine community. For a more in-depth look at this program, check out the Pepperdine Magazine story First, Served.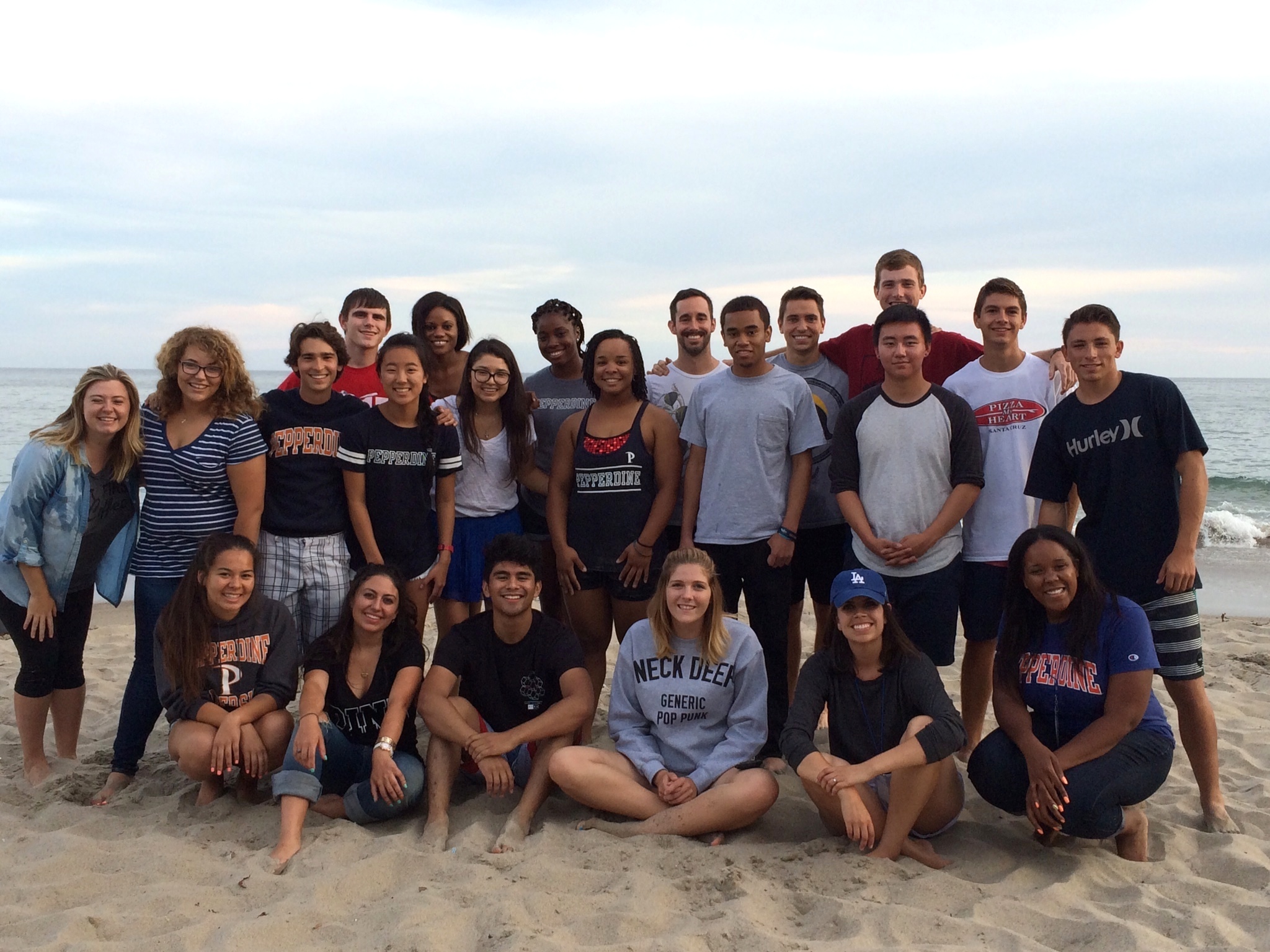 Information, Tips, and FAQ's