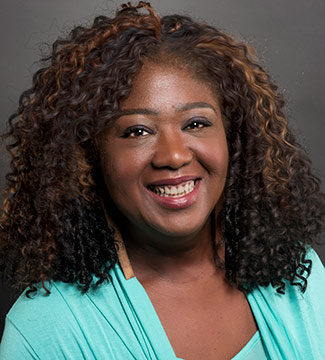 Tanya Hart
Associate Professor of History
Humanities/Teacher Education Division
, Seaver College
CAC 102C
Education
PhD, History, Yale University, 2006
MA, History, University of California, Los Angeles, 1998
BA, Liberal Studies, University of Washington, 1996
Health in the City: Race, Poverty, and the Negotiation of Women's Health in New York City, 1915-1930. New York University Press. Forthcoming, May 1, 2015 (Amazon link).
"Can Numbers Lie? Data Collection, Race, and Black and Italian Infant and Maternal Health Care in Early Twentieth Century New York City." Western Journal of Black Studies, Vol. 37:3 (September 2013).
"Constructing Syphilis and Black Motherhood: Maternal Healthcare for Women of African Descent in New York's Columbus Hill, 1915-1930." Women, Gender, and Families of Color, Vol. 1, No. 1 (Spring 2013).
"Esau's Child." University of Washington Literary Journal Vol. 6 (1996) 87-103.
"Buffalo and Billy." Spindrift Vol. 33 (1995) 26-39.
Association for the Study of African American Life and History
American Historical Association
National Women's Studies Association
Organization of American Historians
Editorial Board Member, Journal of American Studies: Eurasian Perspectives (May 2014-Present)
New Faculty General Research Fund grant. University of Kansas. Summer 2007.
Beinecke Fellowship. Yale University. Summer 2005.
The Gilder Lehrman Institute Fellowship. The Schomburg Center for Research in Black Culture. Summer 2005.
Mellon Fellowship. Yale University. Spring 2003.
Beinecke Fellowship. Yale University. Summer 2001.
Topics
African American History
Femininity and Masculinity in US History
History of Public Health and Medicine in the US
Motherhood in US History
Races and Racism
US Immigration and Migration History
US Women's History
Courses
History of the American Peoples
History of Women in the US
Social History of the US