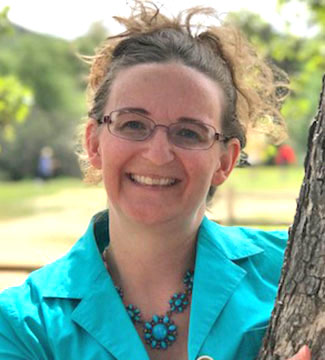 Sarah Ballard
Visiting Professor
Communication Division
, Seaver College
CCB 249
Biography
Professor Ballard has been a full-time visiting professor in the Communication Division at Pepperdine University since 2011 and an adjunct communication faculty member at California State University Channel Islands since 2013. She also serves as the Vice President of the board of directors for Ventura Center for Dispute Settlement (VCDS), a non-profit that provides free mediation services in small claims court as well as conflict and mediation education in Ventura County.
Over the years, Professor Ballard has taught courses on interpersonal communication, intercultural communication, family communication, conflict management and mediation, communication theory, group communication, public speaking, cross-cultural counseling, and interpersonal skills and group therapy, as well as introduction to psychology. Sarah earned her master's in counseling from Denver Seminary. She brings skills in mediation, negotiation, dispute resolution, child and teen groups, parent-child communication workshops, and artistic/creative sessions.
Prior to teaching, Mrs. Ballard also had a successful counseling practice specializing in international and transracial adoption and remains a Licensed Professional Counselor in Colorado. She is the author of Xpress Yourself!, a play therapy based curriculum for international and transracial adoptee groups, and is published in the Journal of Family Communication on the importance of Narrative in Adoptive Family Identity. She has led a variety of adoption and communication workshops and has presented internationally on a variety of communication and adoption topics. She has also taught for Pepperdine's Graduate School of Education and Psychology, served on multiple graduate committees, and currently serves on the education committee at Conejo Valley Church of Christ.
Education
MA, Counseling, Denver Seminary, 2004
Topics
Diversity and Social Justice
Family Communication
Intercultural Communication
Interpersonal Communication
Courses
Interpersonal Communication
Communication and Conflict
Intercultural Communication
Communication Theory