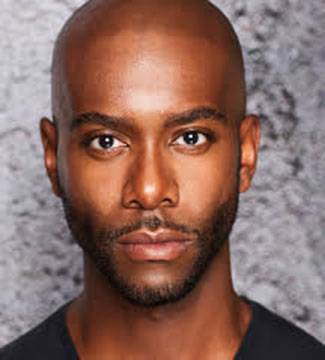 Nic Few
Visiting Professor of Theatre | Acting | Directing
Fine Arts
, Seaver College
Biography
Nic Few is a native of Atlanta, Georgia where he attended and graduated from Clark Atlanta University with a Master's in Education Administration as well as a Masters in Fine Arts from Brown University in Rhode Island. While attending Brown, Nic was offered many opportunities to work at major flagship theaters nationally as well as internationally performing a variety of works from Shakespeare to August Wilson.
As a member of the Screen Actors Guild‐American Federation of Television and Radio Artists (SAG-AFTRA), Nic has been afforded a variety of opportunities in film, television, and web series. Among his most recent projects are: NBC's Chicago Med, ABC's "The Catch", Warner Brothers Picture's "CHIPS" and InHale Entertainment & Full Frequency Media's award-winning shorts, "90 Days" and "Burden" His past credits include, "Balls to The Wall", "The Undying", "The Chadwick Chronicles", TV Land's "The Exes", CBS's "Eleventh Hour", NBC's "Go On", TNT's "Major Crimes" and TBS's "Blotter!"
His regional, national and international theater credits include, Shakespeare's "Midsummer Nights Dream", Hamlet, Much Ado About Nothing, "Romeo and Juliet" and Julius Ceasar", "Black Birds", Molière's "Misanthrope", "Ends Eve", "Sex Acts", Charles Dickens' "A Christmas Carol", "The Ballad of Emmit Till", "Black Nativity", "The America Play", "Topdog Underdog", "Confluence", "Measure for Measure", "Tartuffe", "Tambourines to Glory", "Spunk" and "The Cherry Orchard".
Most importantly, Nic is a proud visiting professor of theatre at Pepperdine University.