Virtual Pepperdine Preview Week
September 14-18
Join us the week of September 14 for our virtual Pepperdine Preview Week! Each day we will host virtual sessions that will provide you with an in-depth look at academics, spiritual life, and the student experience at Seaver College.
Raffle Prizes
Virtual Pepperdine Preview Week attendees will be automatically entered into a raffle drawing for t-shirts, $65 application fee waivers, and Pepperdine swag pack that include a hat, water bottle, and bag!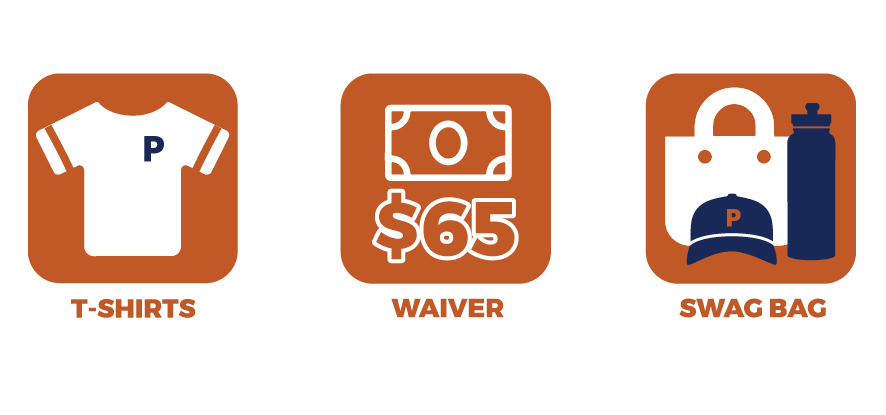 Live Sessions
Full Schedule
4:00-4:30 PM (PST) - Humanities & Teacher Education Division Panel
4:30-5:00 PM (PST) - Business Administration Division Panel
5:00-6:00 PM (PST) - Join us for a live virtual tour of campus led by a current student tour guide. Your tour guide will lead you through Pepperdine's Malibu campus, sharing personal stories and student life experiences every step of the way.
4:00-4:30 PM (PST) - Fine Arts Division Panel
4:30-5:00 PM (PST) - Natural Science Division Panel
5:00-6:00 PM (PST) - Spiritual Life Panel
4:00-4:30 PM (PST) - Communication Division Panel
4:30-5:00 PM (PST) - Religion & Philosophy Division Panel
Student Life Scavenger Hunt on Instagram
9:00-10:00 AM (PST) - International Student Session
4:00-5:00 PM (PST) - Transfer Student Session
5:00-6:00 PM (PST) - Application and Financial Assistance Workshop
4:00-4:30 PM (PST) - International Studies & Languages Division Panel
4:30-5:00 PM (PST) - Social Science Division Panel
5:00-6:00 PM (PST) - Current Student Q&A