W. David Baird Distinguished Lecture Series: Michael Pollan
Michael Pollan
"Omnivore's Dilemma: Searching for the Perfect Meal in a Fast-Food World"
This event is open to the Pepperdine community and a ticket is required. Tickets are free and available now at the Smother's box office.

Wednesday, February 4, 2015
Elkins Auditorium, 5:00 p.m.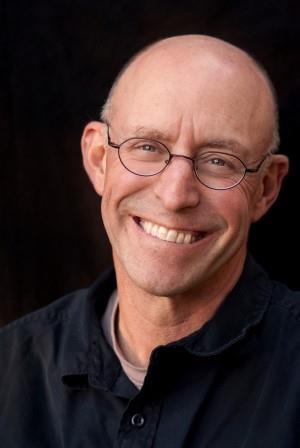 Michael Pollan has been writing books and articles for the past twenty years, about the places where the human and natural worlds intersect: food, agriculture, gardens, drugs, and architecture. He is the author of the bestsellers In Defense of Food: An Eater's Manifesto and The Omnivore's Dilemma: A Natural History of Four Meals, which was named one of the ten best books of 2006 by the New York Times and the Washington Post. It also won the California Book Award, the Northern California Book Award, the James Beard Award for best food writing, and was a finalist for the National Book Critics Circle Award. In 2003, Humane Society of the United States' awarded Pollan the Genesis Award for his writing on animal agriculture. In 2009 he was named one of the top 10 "New Thought Leaders" by Newsweek magazine. He was appointed the John S. and James L. Knight Professor of Journalism at UC Berkeley's Graduate School of Journalism, and the director of the Knight Program in Science and Environmental Journalism. Pollan was educated at Bennington College, Oxford University, and Columbia University, from which he received a Master's in English. He lives in the Bay Area with his wife, the painter Judith Belzer, and their son, Isaac.