Dr. Deborah Harkness "The All Souls Trilogy"
W. David Baird Distinguished Lecture Series
Tuesday, October 30, 2012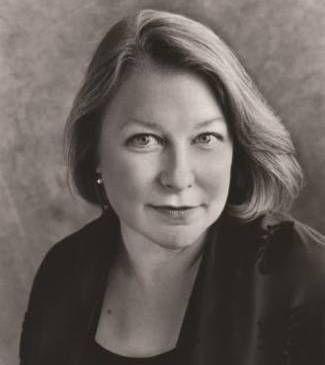 Deborah Harkness is a student and scholar of history, concentrating upon the use of magic and science during the European era, 1500 to 1700. She holds academic degrees from Mount Holyoke College, Northwestern University, and the University of California at Davis. Currently, she teaches European history and the history of science at the University of Southern California in Los Angeles. Her previous books include two works of non-fiction: John Dee's Conversations with Angels: Cabala, Alchemy, and the End of Nature(1999) and The Jewel House: Elizabethan London and the Scientific Revolution (2007). She has received fellowships from the American Council of Learned Societies, the Guggenheim Foundation, the National Science Foundation, and the National Humanities Center. Her career in fiction began in September 2008 when she began to wonder "if there really are vampires, what do they do for a living?" A Discovery of Witches is her remarkable answer to that question. In February 2011 the novel was released in the United States and the United Kingdom. Soon after, thirty additional editions and translations appeared around the globe.