W. Baird Distinguished Lecture Series: Tobias Wolff
Professor Tobias Wolff
"The Lies of Memoir, the Truth of Fiction"

Tuesday, November 27, 2007, 7 p.m.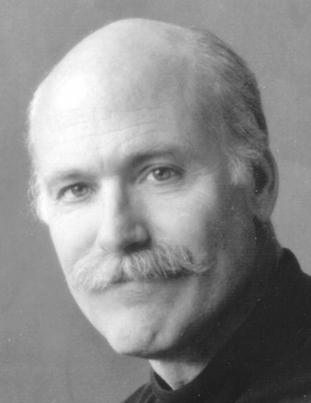 Born in Alabama and raised in Washington, Professor Wolff served in Vietnam and was educated at the University of Oxford and Stanford University. He was awarded a Wallace Stegner Fellowship in Creative Writing at Stanford in 1975. Professor Wolff taught at Syracuse University until 1997, then returned to Stanford as the Ward W. and Priscilla B. Woods Professor in the School of Humanities and Sciences. As an author, he is best known for his short story collections, In the Garden of the North American Martyrs (1981), and Back in the World (1985), and for his memoirs, This Boy's Life (1989) and In Pharaoh's Army (1994).