W. Baird Distinguished Lecture Series: Dr. Post
Dr. Stephen Post
"Why Good Things Happen to Good People"

Monday, September 17, 2007, 7 p.m.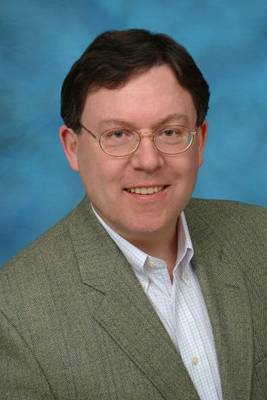 Dr. Post took his B.S. degree in Marine Ecology at Southampton College and M.A. and Ph.D. degrees in Moral Philosophy and Religious Ethics at the University of Chicago. Since 1988, he has served as Professor of Bioethics and Family Medicine in the School of Medicine at Case Western Reserve University. Dr. Post is also President of the Institute for Research on Unlimited Love, Altruism, Compassion, and Service, which was founded in 2001 with a generous grant from the John Templeton Foundation. He is the author of seven scholarly books and 140 articles in peer-reviewed journals on unselfish love and giving. Most recently he is co-author of Why Good Things Happen to Good People (2007).