Philosophy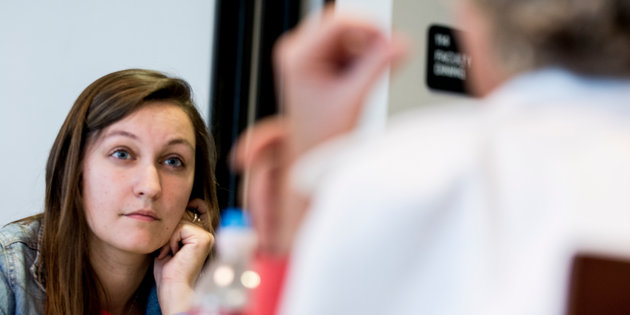 Our philosophy program offers students a broad education in historical and contemporary philosophical explorations of various regions of human experience, including the nature of knowledge and reality, the theoretical foundations of morality and ethics, and the distinction between cogent and fallacious reasoning. In so doing, we draw upon work of the greatest thinkers of the ancient, modern, and contemporary periods.
Bachelor of Arts in Philosophy
Philosophy examines the fundamental assumptions and problems implicit in the framework of human experience, critically assesses those assumptions, and seeks to articulate and defend alternatives for their improvement. As such, our philosophy major offers students a valuable educational background for the pursuit of careers in a variety of fields including law, journalism, government, public service, and business.
Minor in Philosophy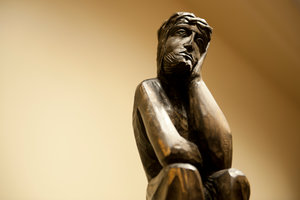 Because of its emphasis on critical thinking, problem-solving, and persuasive writing and speech, our philosophy minor is an ideal complement to many majors and helps prepare students for careers in a wide range of fields including business, law, medicine, advertising, and criminal justice.