First-Generation College Students
Congratulations on being the first in your family to pursue a college degree! That is an incredible accomplishment and speaks so highly about your drive and determination to succeed. This page is here to guide you through the process as you apply to college and take that big step towards achieving your goal. Whether you are a high school senior or a transfer from another college, we look forward to serving you and showing you support through this exciting journey ahead.
What is a First-Generation College Student?
A first-generation college student is defined as a student whose parent(s)/legal guardian(s) have not completed a bachelor's degree at a four-year college or university. This means you will be the first to attend a four-year college/university and obtain a bachelor's degree. Being a first-generation college student can be intimidating as you are treading new waters, but it is also an accomplishment you should be proud of as it takes a great deal of determination and commitment. If you are nervous about the process, you are not alone. Thirty percent of entering freshmen in the United States are first-generation college students.
Student Testimony
"Throughout my college application process, I struggled with doubt—the doubt of being wanted at a university. I did not have family members that had experienced college, and this made me very unsure about where I would end up. However, I took advantage of the resources I could find at my high school and received the support I needed from Pepperdine as a first-generation college applicant. During my college experience I have been challenged to be on my own and become a responsible adult. While it has not been easy, it has been a rewarding experience. I always remind myself that I am the first to attend college in my family, and that never fails to motivate me to do my best."
Pepperdine Summer Preview (PSP)
The Pepperdine Summer Preview (PSP) program is a three-day pre-orientation experience organized by the Office of Admission for a select group of admitted first-generation students. For a more in-depth look at how the Seaver College Office of Admission is responding to the growing population of first-generation college students at Pepperdine with a dynamic pre-orientation program, check out the Pepperdine Magazine story First, Served.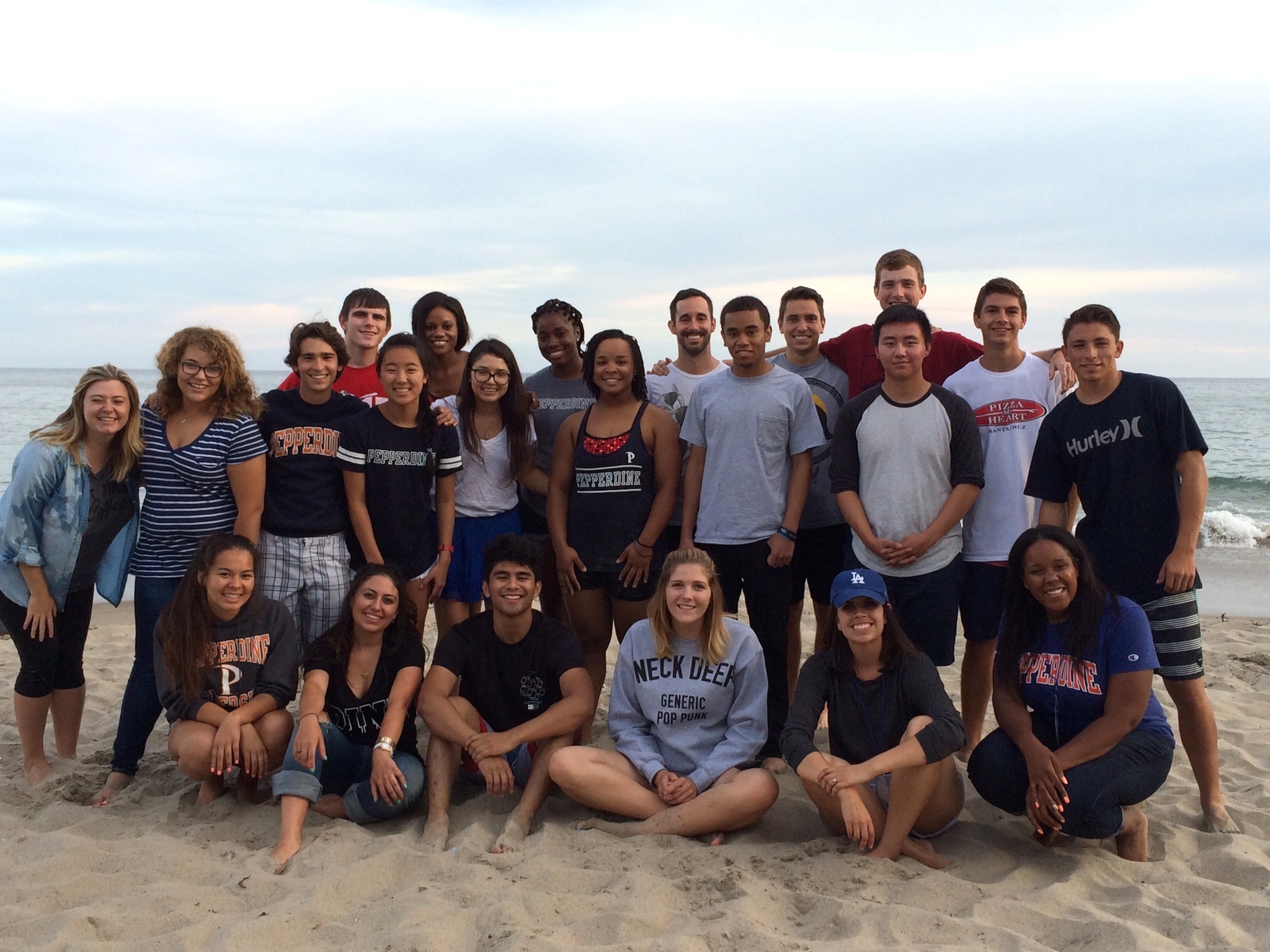 Information, Tips, and FAQ's